Workers' action group calls on Ottawa to extend emergency income supports until end of 2021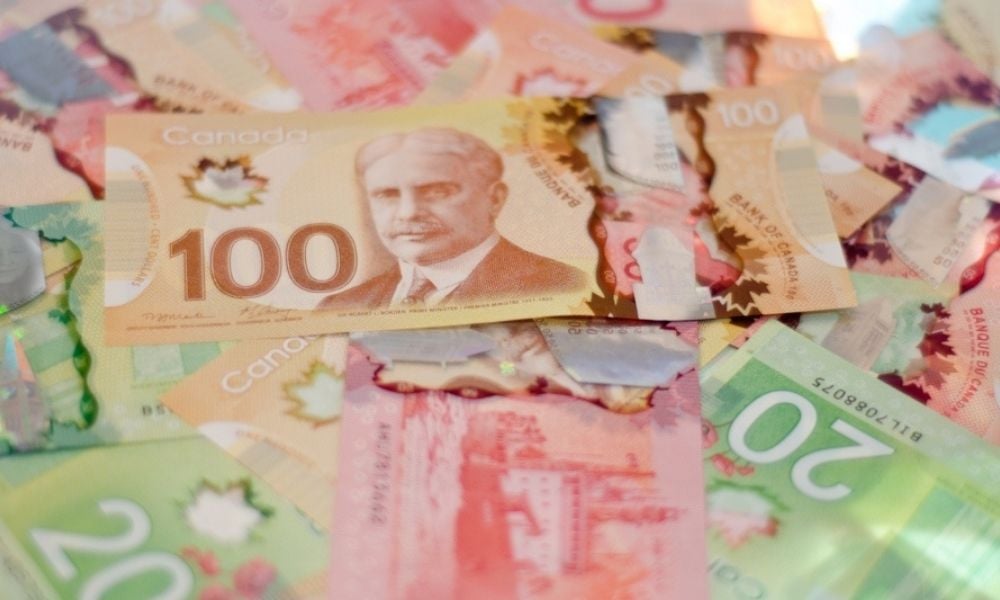 A workers' action group is calling on the federal government to extend emergency income supports to workers until at least Dec. 31, 2021, or until the pandemic is over.
The Workers' Action Centre wants the government to:
increase the number of Canada Recovery Benefit (CRB) and Canada Recovery Caregiving Benefit (CRCB) benefit weeks
increase the number of employment insurance (EI) benefits weeks for all claimants
expand all benefits coverage to migrant and undocumented workers as well as international students
make permanent improvements to the EI system to improve accessibility and set an adequate benefit floor for all workers
increase the number of EI sickness benefits weeks to 50.
When the CERB program ended, the CRB came into effect to provide weekly cash assistance, along with the CRCB and the Canada Recovery Sickness Benefit (CRSB).
"Workers literally cannot afford any more foot-dragging on the part of the government. The economy will not be recovered until at least 2022 - and maybe not even then. We need a robust plan for the year ahead, not piecemeal measures that leave workers in a state of panic as benefits run out and job prospects remain grim," says Deena Ladd, executive director of the Workers Action Centre.
"We know who is bearing the brunt of these policy half-measures: women and racialized workers who were already in low-wage, precarious employment before the pandemic and are now facing financial ruin. The worker-driven solutions outlined today will help ensure we prevent further harm to hundreds of thousands of workers."
In September 2020, an economist warned that more than two million Canadians will be worse off transitioning from the CERB to EI.
CERB repayments
Workers Action Centre is also asking the government to provide debt forgiveness on CERB repayments for low-income workers
Late last year, the CRA encouraged any individuals who mistakenly received multiple payments or payments that they did not apply for to repay the CERB payments by the end of the year to avoid any 2021 tax issues.