'We're going to work over the coming weeks and months to make sure that there's a path forward that makes sense'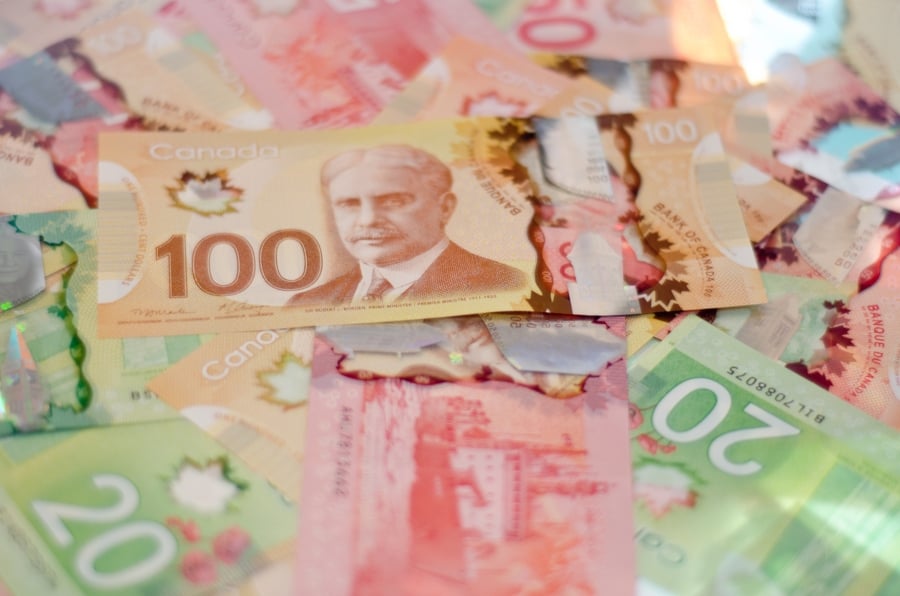 Canadians should not be worried about repayments of the Canada Emergency Response Benefit (CERB) repayments over Christmas, according to Prime Minister Justin Trudeau.
Recently, the Canada Revenue Agency (CRA) sent out "educational" letters to nearly 500,000 CERB recipients recently asking for more information to figure out if they met the income eligibility requirement for the program.
"We sent out those letters, but the message that I'm giving to Canadians is if that letter is causing you anxiety, don't worry about it," Trudeau said in an interview with CBC. "You don't have to repay during Christmas. You don't have to think about Jan. 1 as any deadline and we're going to work over the coming weeks and months to make sure that there's a path forward that makes sense."
The CRA letter also encouraged those found to be ineligible to repay the CERB payments by the end of the year to avoid any 2021 tax issues.
"If you repay the CERB, the CRA won't issue a T4A for that payment. To ensure that we don't issue slips improperly, you need to repay your CERB before Dec. 31, 2020."
But Green Party Leader Annamie Paul called for the Liberal government to suspend the demand for CERB repayments.
During the interview, Trudeau also did not deny the possibility of waiving repayments altogether for those who applied for the benefit by mistake.
"Obviously, lots of people are in different situations. Some of them are extraordinarily vulnerable; some of them made the mistake and would be able to pay back as tax time approaches," says Trudeau. "We're gonna work with them and I don't want people to worry over Christmas. The system needs to be fair but it also needs to be there to support the most vulnerable. That's the decision we took from the beginning — we'll have Canadians' backs."
People who were struggling to make ends meet should not be penalized for applying for the CERB in good faith — just because the Liberals' directives were wrong, said NDP Leader Jagmeet Singh, referring to confusion around the CERB eligibility requirement involving "net" income or "gross" income.
"Canadians applied for the CERB in good faith to keep food on the table and a roof over their heads, and now the Liberals want to penalize over 440,000 families because the Liberals gave the wrong information. This is grossly unfair," he said.