Management of companies, enterprises sector report biggest increases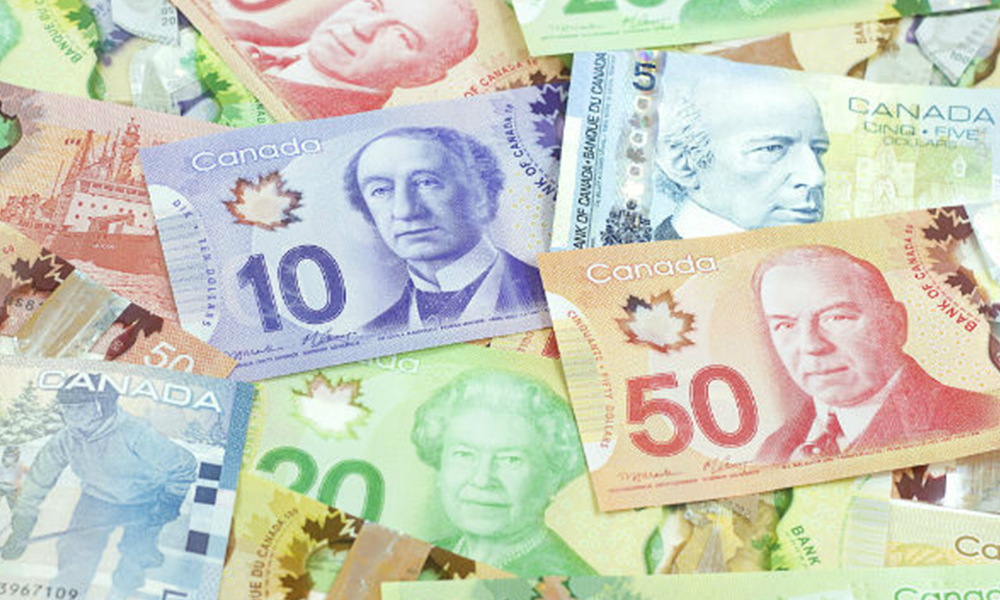 Canadians reported a median annual income of $38,350 in 2018, up by 1.4 per cent from $37,830 the previous year, according to Statistics Canada (StatCan). The data is based on the filings of 18.1 million taxpayers of their income from wages, salaries and commissions.
Among the 20 sectors listed, 14 showed an increase in income, while six reported a decrease.
Sectors
Employees in the utilities sector reported the highest median income of $99,320 — down from $99,360 in 2017 — while those working in mining, quarrying and oil and gas extraction came in second with earnings of $96,450 — up from $96, 210 in 2017.
The management of companies and enterprises sector saw a high 15.3 per cent year-over-year median income increase (up to $53,280 in 2018 from $46,201 in 2017), the highest among industries.
"Movement in the wage earnings of this industry is partly attributable to changes in the classification of businesses in this sector, as well as employer entries and exits which can affect median incomes more in smaller sectors," says StatCan.
Accommodation and food services workers reported a 5.5-per-cent median income increase, pushing the earnings their earnings to $16,900, while those in the arts, entertainment and recreation work recorded a 2.7-per-cent increase to $17,180.
Provinces
While 11 of the country's provinces and territories had increased average annual income, workers in Saskatchewan earned 1.1 per cent less (down to $40,050 in 2018 from $40,490 in 2017) and those Manitoba earned 0.8 per cent less (down to $36,730 in 2018 from $37,020 in 2017) compared to the previous year.
Nova Scotia saw the biggest increase of 1.9 per cent (up to $33,430 in 2018 from $32,850 in 2017) while Ontario (up to $39,510 in 2018 from $38,830 in 2017) and New Brunswick (up to $32,720 in 2018 from $32,150 in 2017) both had 1.8 per cent improvements.
In 2019, average household income rose by 5.5 per cent to $3,162 per month after taxes while household expenses grew by 6.4 per cent. This leaves households just $264 a month to pay debts, down from $273 in 2018, according to a separate report from Hoyes, Michalos & Associates.
A study published in January revealed that a US$1 increase in the minimum wage results in lower rates of suicides among workers in the United States with high school education or less.