Proposed rules will improve transparency, accountability: Minister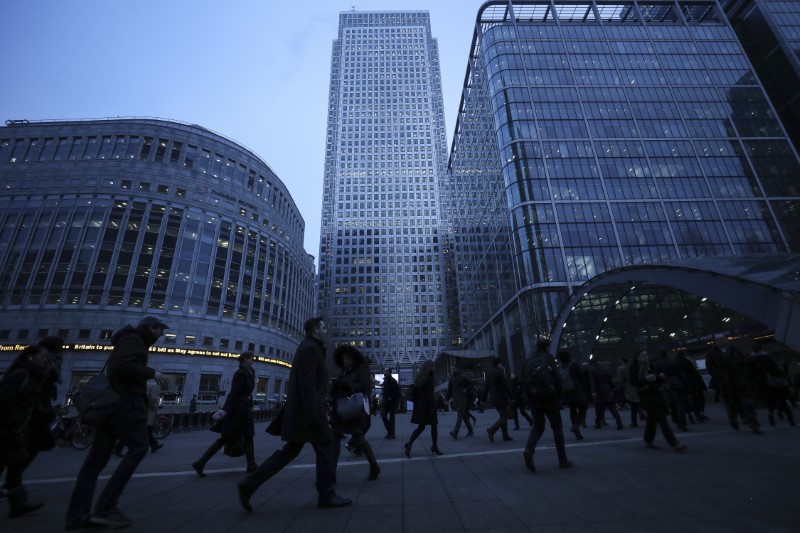 LONDON (Reuters) — Britain's biggest companies will from 2020 be legally required to publish the gap between the salary of their chief executive and what they pay their average worker, under proposed new government rules.
Business minister Greg Clark said that the government would set out new laws in Parliament on Monday which meant that UK-listed companies with more than 250 employees would have to reveal their pay gap and justify their CEO's salary.
"We understand the anger of workers and shareholders when bosses' pay is out of step with company performance," Clark said in a statement on Sunday.
He said the new laws would improve transparency and boost accountability for both shareholders and workers, as well as helping to "build a fairer economy."
The new laws, which are subject to parliamentary approval, are part of the government's "Industrial Strategy" and will come into effect from Jan. 1, 2019, meaning companies will start reporting in 2020.
When these rules were first proposed last year, they were criticized by union leaders who said that they fell short of Prime Minister Theresa May's promise early on in her tenure to tackle soaring executive pay.
She came to power after the 2016 Brexit vote vowing to tackle what she called the "unacceptable face" of capitalism, including pay gaps and mismanaged takeovers, which had driven a wedge between British bosses and their workers.
But some campaigners and investors have questioned whether the greater transparency provided by disclosures on boss to worker pay will be enough to force companies to curb pay excesses.
Matthew Fell, chief U.K. policy director at British employers group, the Confederation of British Industry, said that the new legislation would help develop a better dialog between boards and employees.
"What's most important is that all businesses make progress towards fair and proportionate pay outcomes," he said.
While Luke Hildyard, director of think tank, High Pay Centre, said the insight into pay ratios would be useful to investors, workers and wider society.
"We hope that it will initiate a more informed debate about what represents fair, proportionate pay for workers at all levels," he said.
The plan to make public the worker to boss pay gap comes after May has already implemented rules to highlight pay discrepancies between genders.
Earlier this year, all U.K. companies with 250 or more employees had to publish details of the salary difference between male and female employees. They will report back annually on that pay gap.