Tips for employers on boosting satisfaction, usage rates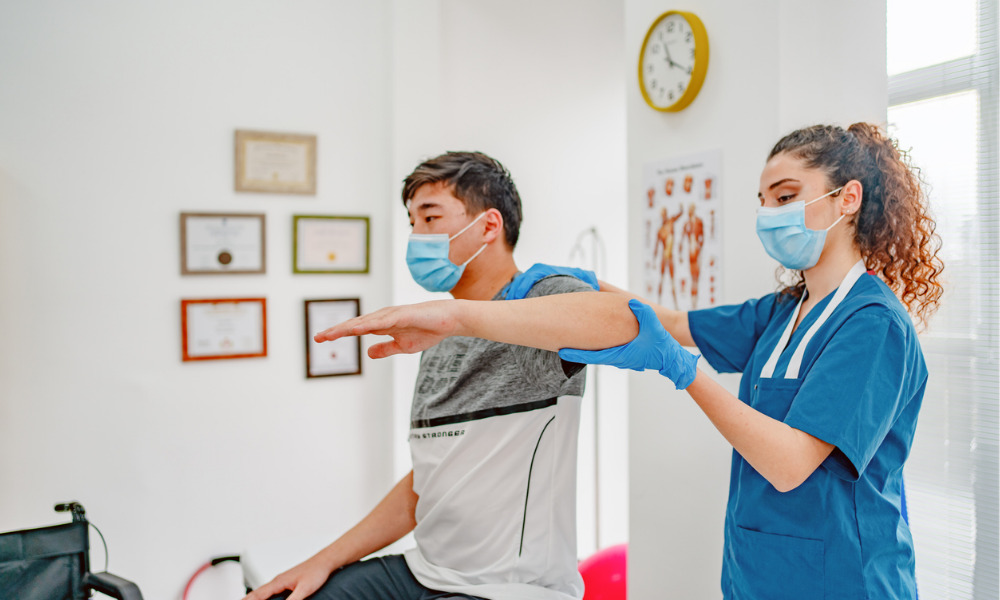 While employee benefits are appreciated by all kinds of people, differences emerge when it comes to satisfaction and usage, according to a report.
Roughly nine in 10 Indigenous (93 per cent), White (93 per cent), Black (89 per cent) and LGBTQ2+ (87 per cent) workers, workers with disabilities (87 per cent) and those from other races or ethnicities (94 per cent) say group benefits are valuable to them.
However, far fewer people with disabilities (73 per cent), LGBTQ2+ workers (71 per cent) and Indigenous workers (69 per cent are satisfied with the benefits they get at work compared to White (80 per cent) and Black (81 per cent) workers and those belonging to other races or ethnicities (88 per cent), according to Sun Life.
There are three main reasons for this low satisfaction, says Marie-Chantal Côté, senior vice president for group benefits at Sun Life, in talking with Canadian HR Reporter.
First, there are barriers to accessing these benefits, she says.
"Some of these barriers can be around 'It's complicated', 'It's not clear', '[I'm] not always sure what's available in my plan'."
The actual benefits employers offer may also be a reason for the low satisfaction, says Côté.
"As we know, everyone's health journey is quite unique and quite personalized. And what we saw in some of the diverse groups is that they felt that some of the plans did not always have the best solution for their unique needs."
Lastly, the language and the imagery that employers use may not be as inclusive and diverse as could be. To this third point, Côté cites a Sun Life program as an example.
"We could talk more about fertility and family building, but we had a product called Fertility Coverage, and now we make it part of an umbrella called Family Building. That is much more inclusive, because there are many versions of families, many colours of families. And Family Building includes a much broader way of building families across the country."
The biggest new drivers affecting benefit plan spending are rising mental health spending and the high costs of covering specialty drugs, according to a TELUS report.
Boosting usage rates
Employers may also need to find a way to make their benefits offerings more appealing to workers. This is because few Canadians take full use of their benefits, finds Sun Life's survey of more than 2,300 adult Canadians in February:
44 per cent of Canadians with disabilities
43 per cent of LGBTQ2+ Canadians
37 per cent of Black Canadians
34 per cent of White Canadians
30 per cent of Indigenous Canadians
24 per cent of Canadians of other races or ethnicities
Nearly three-quarters (73 per cent) of 13- to 34-year-olds and 69 per cent of 35- to 44-year-olds are prepared to leave their current employer for another that is offering what they would consider to be better benefits, reports RBC Insurance.
To ensure that employees take full advantage of their benefits and get satisfaction from them, employers must use inclusive language and imagery to let workers know about the benefits, says Côté.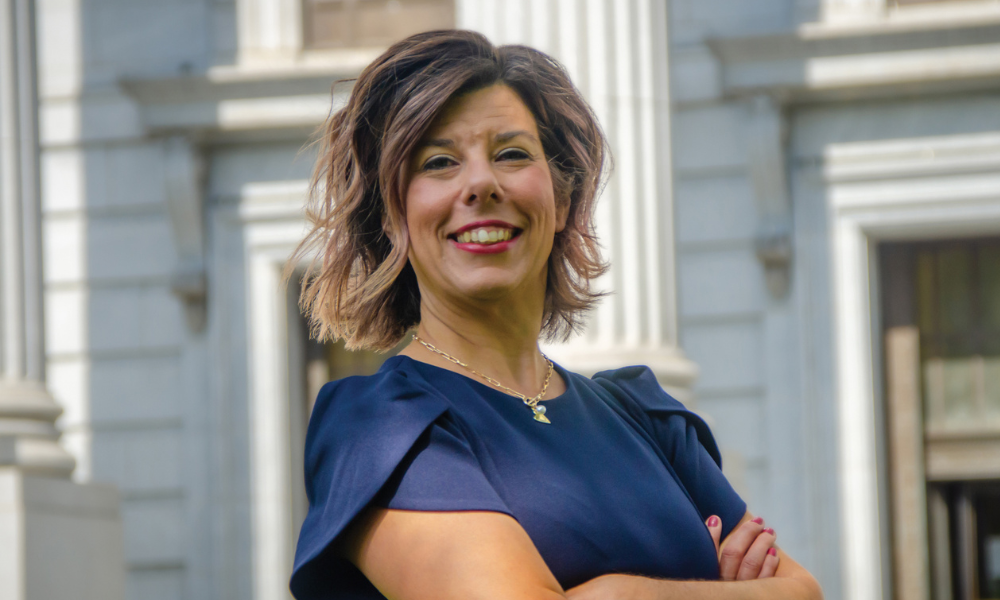 Marie-Chantal Côté
They must also remove the barriers that are preventing workers from using these benefits, and continue to broaden their suites of solutions to ensure that they help all Canadians.
Being diverse in benefits offerings is also important, she says.
"Canadians are diverse, right? [There are] LGBTQ2+ people, people living with disabilities, Black communities. There are Canadian employees across all of these diversity groups. So it's important that benefits represent the needs of all Canadians."
While the majority of LGBT+ workers say that many employers have introduced positive measures to support them, too many non-inclusive behaviours still happen in many workplaces, according to a previous global survey.