One-third of Canadians more worried about getting the flu this year: Survey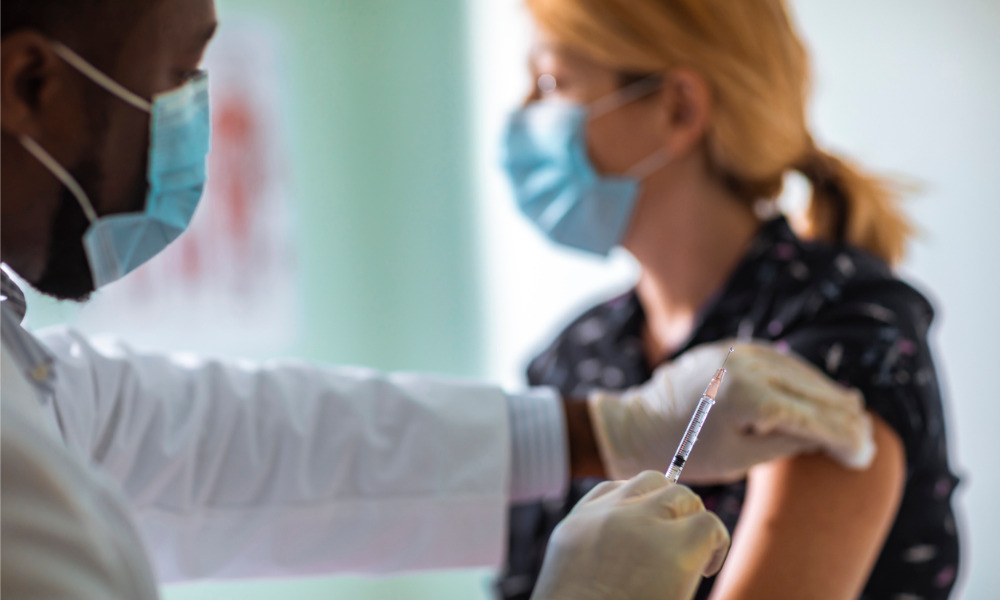 Nearly three-quarters (73 per cent) of Canadians support having flu shots available in workplaces, finds a survey by pharmaceutical company Seqirus.
And 46 per cent of full- and part-time workers are personally interested in receiving a flu shot at their workplace -- including 19 per cent of workers who have never had a flu vaccine in their life.
Why the interest? It's convenient. Plus, one in three Canadians are more concerned about getting the flu this year compared to last year – especially 18- to 24-year-olds (at 47 per cent).