'To ensure our organization's future success, we need to communicate our plans sooner than later'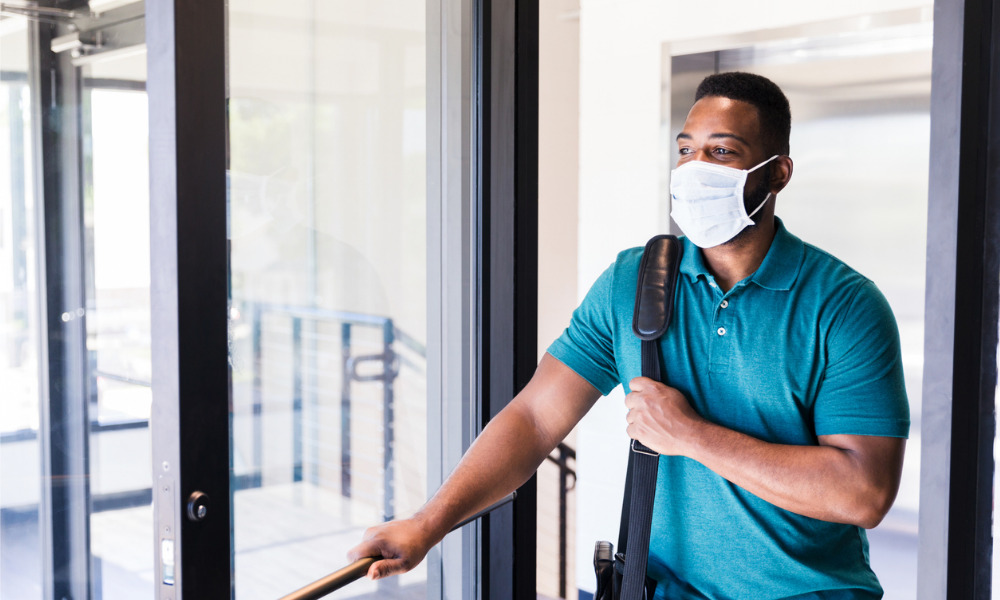 With vaccinations strengthening across the country, many employers are seeing a clearer possibility of getting workers back in the office soon. The question is, are they ready?
Some people may not be, says Leon Goren, president and CEO of PEO Leadership, in an interview with Canadian HR Reporter. And lockdowns have a huge role in this.
"What we're preaching to people is to create a plan. Because there's been lockdowns, no lockdowns, lockdowns, stage one, stage two, then back again. So it's almost like people have been a little slower to move on this because we don't know when it's going to end," he says. "But the number one thing is for them to start to move. People will have to come back to the office in some format as we get COVID under control."
But what does planning for a return to the workplace entail? There are so many questions that need to be answered, he says.
"It really involves a leadership team in various businesses putting together a number of individuals that can think through what it would look like from a timing perspective, from: Who is going to come back? Are we going to stage the comeback? Are we going to think about it through different departments? If I have a company with eight or 10 different departments, it's not necessary for all departments to come back at once, we may bring them back in stages."
"Those that are vaccinated, are they going to feel safe and comfortable in an environment where people are not vaccinated?... Do we need to wear masks in the office?" says Goren
"Those are big issues that I don't know if anyone's got the answers to yet. We're sort of testing and trying and seeing how it goes."
And then there's the question of whether employees want to come back to the office, he says.
"You can't necessarily force people, because there's an issue around that, and you have to worry about their safety and you have to organize your office so that at least they'll feel comfortable and safe in that environment. But, at the end of the day, I think what you're going to see is most people coming back, some people working three days in the office, two days at home, and the world moving forward and organizations moving forward."
And when the plan is set, employers must relay the message to employees, says Goren.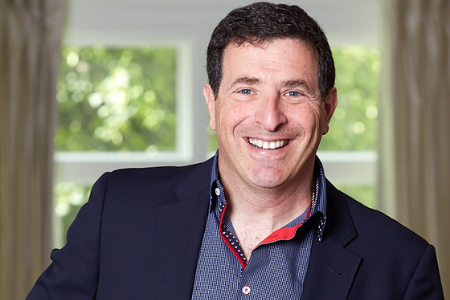 Leon Goren
"We've been used to working from home – walking the dog, dealing with the kids, not having to commute or travel, and having regular meals with the family. If we want to ensure our organization's future success, we need to communicate to our workforce our plans sooner rather than later to ensure we allow for an adjustment period before everyone is back in the office."
Transitioning workers back to the workplace (45.6 per cent) is one of the top concerns for employers regarding return to the workplace planning, according to a recent survey.
Organizational culture in hybrid model
Ensuring that the experience of the culture of the organization is the same for all employees is also an issue in a hybrid work setup, says Goren.
"A couple of tips: Number one is reconnect regularly...We Zoom, we make sure that we talk. We don't even have strict agendas when we talk on Zoom. We actually talk about life a little bit as well, because you tend to forget about that kind of stuff," he says.
"The second thing is... we come together once a week for half a day. We're together, we have lunch together, we have breakfast as well and we have meetings and we interact with each other in a location. It doesn't even need to be in an office. I mean, you can let your leases go. There's a lot of flexible space out there where you can have a meeting once a week. So I think that's really important as well.
The hybrid model is really about taking the best out of two worlds, says Goren.