Too many people stressed from multitasking during video calls, being distracted by tech: expert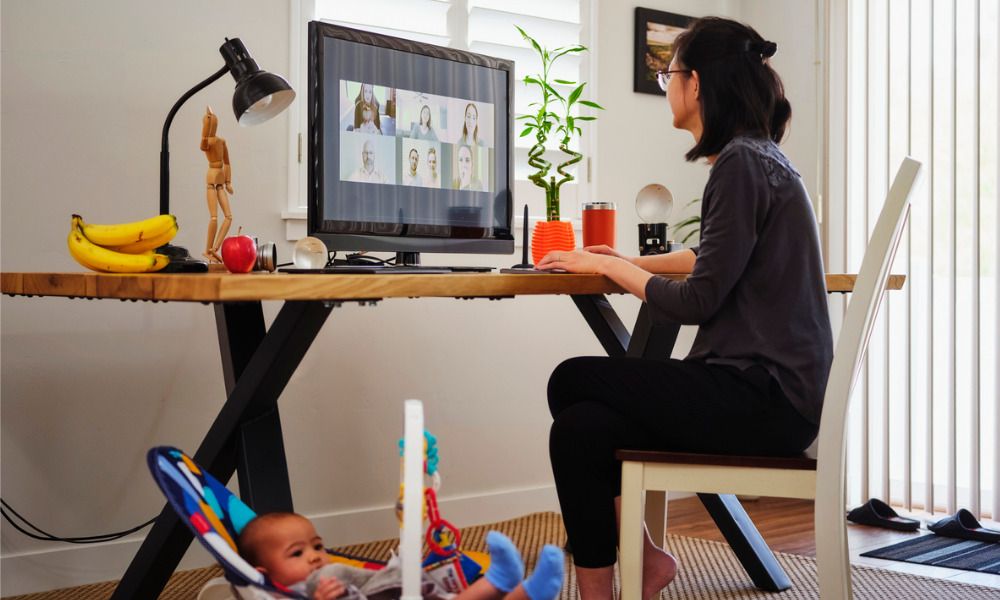 When it comes to working remotely, almost two-thirds (64 per cent) of people say they worked on something else during video calls.
"When we go on our Zoom calls, you can see when people are multitasking, you can see the body language, you can see their eyes clouding over; the cameras go off or they go on mute and you know they're working on something else," says Kevin Collins, CEO at Charli AI in Vancouver, a workflow automation company.
But that multitasking might be responsible for a rise in workplace anxiety and stress, he says.
"As we get into our own crunch time, people just naturally will multitask. I have so much on my plate, I don't really have time to spend on the call as much as I want so multitasking starts [and] the stress level goes up."
Overall, 63 per cent of respondents to the survey of 1,000 Canadian professionals reported they were working on two or three different tasks at one time, with just 18 per cent working on only one task.
"[If] I have a good 15 tabs open and I need to keep track of those links, if I switch to another task, I've got that recovery time of 'Where's that link? How do I find what I need?' It causes more procrastination and I can feel my own stress level going up. We saw it really getting exacerbated with the pandemic and people at home."
Tips for productivity
As a result, workers should try different techniques to be more productive. "Slicing the work," for example, where you put your phone on silent and turn off Slack notices to prepare for an important meeting, says Collins.
"Technology has made the distractions far worse because now we have an app for everything… note apps, communication apps, social media apps, and they're just notifying you all the time. If you are going to focus in on a Zoom call, you have to turn some of these other notices off so that you're not distracted from the conversation."
Another trick? To avoid noise distractions, put on some background noise to help you focus, he says.
HR support
As for HR, it should not assume employees can work from home and everything's good.
"Employees still need support and that requires some investment and the right tools and the right location within their home that they can take advantage of," says Collins.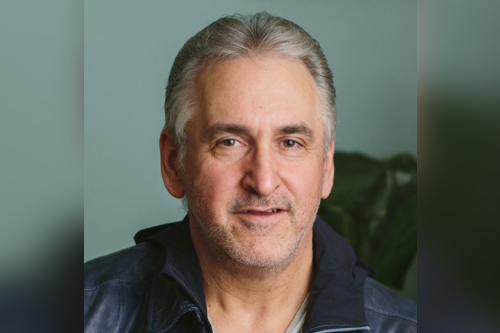 Kevin Collins
"They also have to set up a good rigour of rewarding productivity instead of just being busy because you can't monitor busyness at home. It's not bums in seats anymore, so you have to work with the managers to set up a way for rewarding employees that are effectively working on tasks."
Employers must also work hard to deliver effective communications to employees who are working from home, and should keep in mind the differences between workers and their employers when it comes to the new hybrid model of work.