Survey finds many remote workers underestimate time spent away from job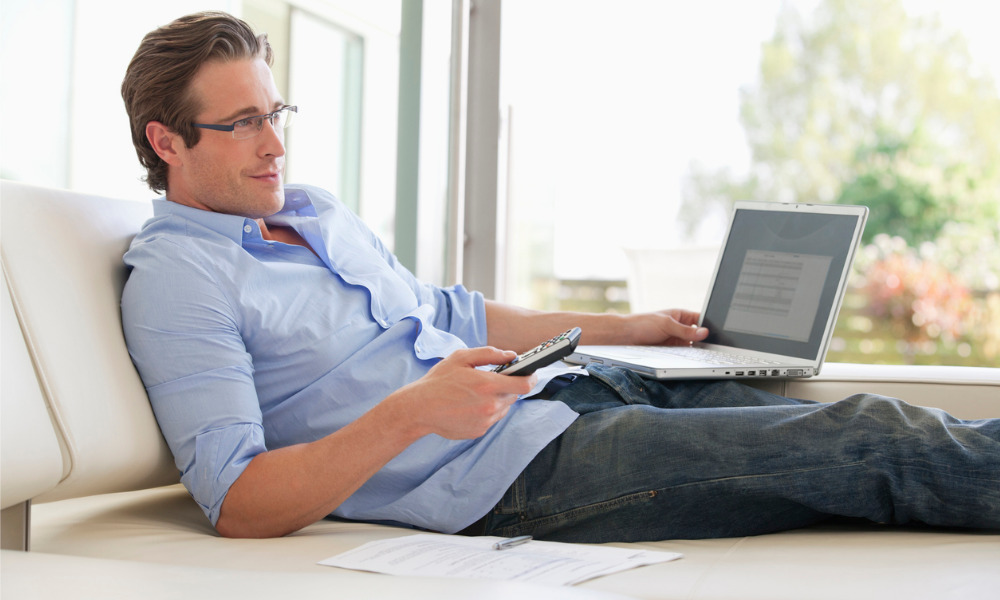 Because of the COVID-19 pandemic, many American workers who typically do desk jobs for 40 hours a week are now working from home. And they might be spending less time doing actual work now compared to when they were in the office, according to one expert.
While workers think that they typically spend 42 minutes per day for breaks while working remotely, when you factor in biological needs, entertainment, time spent communicating with coworkers and other chores and errands at home, they are actually taking breaks that average 2.7 hours, according to a report from Solitaired, provider of online games.
"Ultimately, taking breaks – especially if you're working longer hours or different hours – will be really critical to your ability to pay attention to tasks when you are working. Of course, that goes away if people are taking too long breaks," says Tricia Harte, outreach manager at Digital Third Coast, spokesperson on behalf of Solitaired.
Longer working hours have become a reality for many employees who work from home amid the COVID-19 pandemic, according to a previous survey by Robert Half.
Taking breaks that are too long can be bad for workers' performance, says Harte.
"Breaks that are too long can certainly hurt a person's productivity. If you walk away from a project or a task for more than 15 minutes or a half hour, you're potentially wasting time to get reacquainted with the work, not remembering where you left off and then you spend that extra time reviewing and then catching up. Also, the longer that you take a break, there's also a chance that you might become uninspired or disinterested in the work you're actually doing."
"Breaks can be wonderful to press that reset or refresh button, but when it gets to be a little too long, it can get in the realm of losing that momentum you built up throughout the day."
Multitasking concerns
On top of taking long breaks, workers are also spending a lot of time multitasking while working from home, found the survey of more than 1,200 American workers in July.
Specifically, 88 per cent multitask every day, and 59 per cent take longer to get work done now compared to when they were in the office. The average time of multitasking per day: 3.4 hours.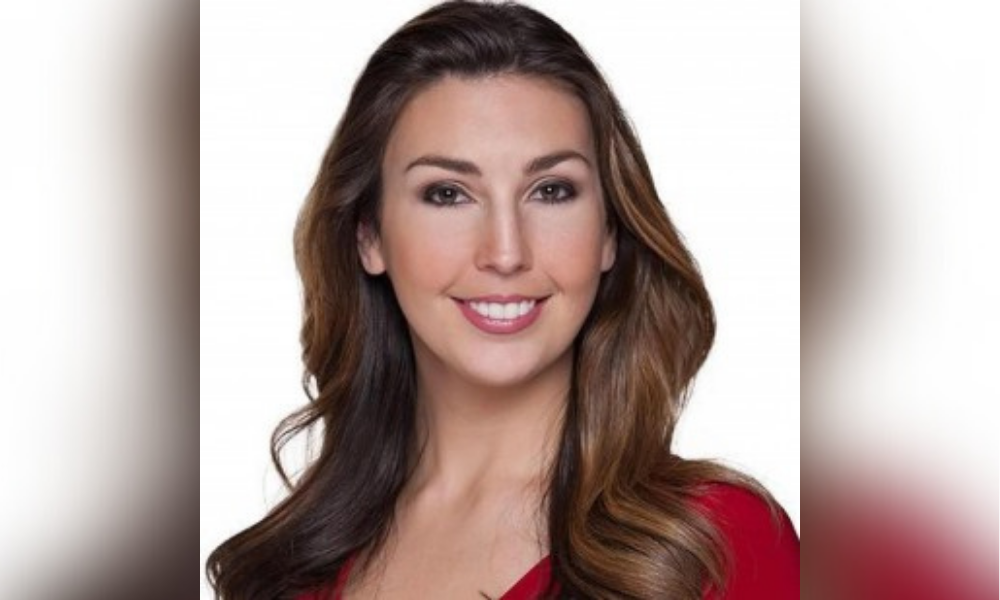 Tricia Harte
Multitasking is that fine line between break and not break, says Harte.
"You could assume that if people are multitasking more at home, it's also likely that they are taking more breaks at home too. You see that number that the study found, 2.7 hours of break time, and you think about how much of that work that is being done is being done multitasked. There seems to be a lack of concentration on that deep work."
On top of that, a separate survey found that 43 per cent of workers say they are more burned out on the job in 2021 compared to the previous year.
Setting boundaries
More than a year since the COVID-19 pandemic started, it's now time for employers to set specific boundaries to accommodate both the work and home life of workers working from home, says Harte. And communication is key.
"Communication is always key; it's better than no communication. So, it's time to start re-thinking, especially as employers are letting their employees have more permanent remote work or they're looking to create more flexible schedules," she says.
"It's important for employers to set boundaries and expectations, whether that's giving a little bit more freedom with the workday, maybe letting go of the strict 9-to-5 'This-is-what-you-do' work period to accommodate other breaks that people are naturally taking when they are at home, and just setting those expectations of 'This is the work to be done. As long as you get it done and you're open for communication, [then that's fine].'"