'HR is going to have to look at: What's the value proposition? What is it that we have to offer? What makes us a good employer?'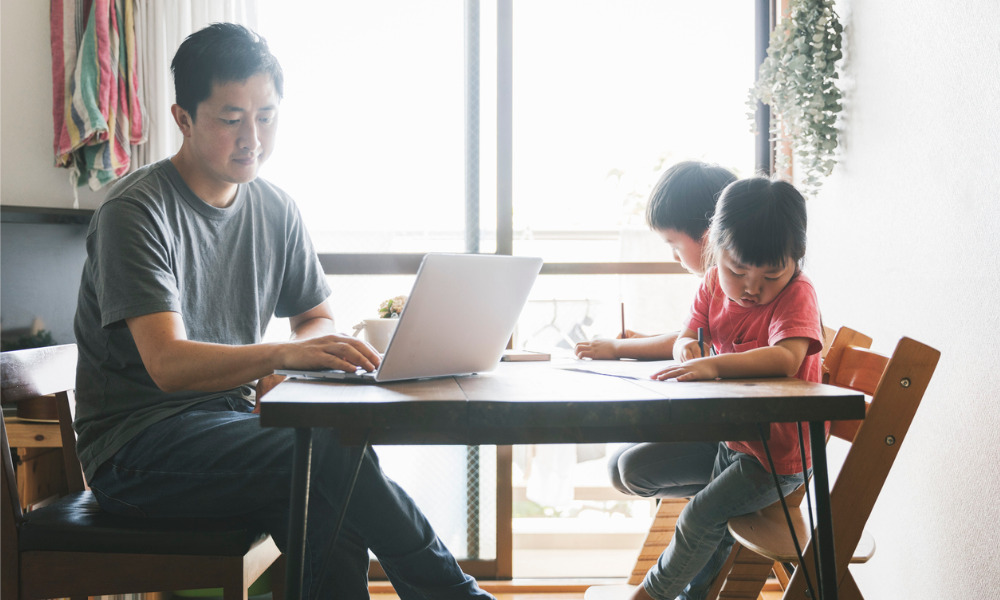 More than half (52 per cent) of Canadian employers will allow working parents to change their schedules to accommodate childcare needs, according to a new survey by Mercer Canada.
And 87 per cent are considering providing greater flexibility after the pandemic, if not already.
"Some big organizations are trying to make an effort not to overstep within the personal life; especially if you have kids at home, there's a lot of policies being put in place to accommodate that," says Daniel Imbeault, talent strategy partner at Mercer in Toronto.
"For example, we all know that you have to take your kid to school between eight and nine, and some of the employers are purposefully not scheduling meetings, especially internal meetings, at those hours. A lot of employers are encouraging employees to block their calendars at specific times of the day when they feel the need to pick up or take the kids to school; personally, that's what I'm doing."
More than one in four (26 per cent) of employers will also allow employees to transition from full-time to part-time hours to better care for their children and this shift has been taking place during the last few months.
"Organizations are starting to look into: 'OK, how can I make sure that I'm not overstepping boundaries that will allow you to take better care of your family, whether it's lunchtime or Friday afternoons?'" says Imbeault.
"It's almost like in France, [where] it's illegal to send an email out after business hours. We're getting closer to that. Employers are starting to ask themselves: 'Do we really need to get access to you 24-7 or can I be a little bit more reasonable?'"
The results are part of a global survey of more than 1,200 employers (including 138 Canadian responses) that was conducted between July 15 and Aug. 14, and they show that the pandemic and the resulting lockdown have made change happen much more rapidly, says Imbeault.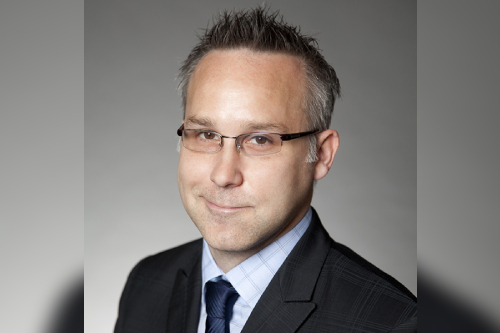 Daniel Imbeault
Pre-COVID, less than one per cent (0.76) of employers had more than 75 per cent of the workforce working remotely; today, that number is switched as 55 per cent have three-quarters of the workforce at home.
During the pandemic lockdown, productivity hasn't been negatively affected, according to the survey: 71 per cent say it has remained the same, while for 21 per cent of respondents, productivity has increased.
Sixty-seven per cent said that flexibility will become a new part of the company's employee value proposition (EVP). Working from home at least three days a week is preferred by almost half of workers surveyed by ADP Canada.
New training required
This new reality will have to be managed by frontline supervisors, says Imbeault, and it's incumbent on employers to educate them in new ways of coping.
"Train managers differently because how do you motivate when you're virtually dispersed? How do you provide constructive feedback to an employee if you're not physically there? And how do you create collaboration among the various departments? That's the biggest question; that's something that most organizations will have to solve."
Thirty-five per cent of respondents said they would update training programs to reflect the remote workforce.
"Organization will have to figure that out in terms of: 'How do we manage that workforce?' I don't think we've got all the answers yet," he says.
Promoting flexibility not only enhances the workforce experience for employees, it helps with retention, according to Imbeault, with the right level of motivation.
"The way they respond to the crisis right now, the way they take care of their employers, will have an impact on their brand, on their reputation moving forward."
The value proposition
The lesson for HR is not only to manage the current reality, but look to the future, says Imbeault.
"We're now going to get to the reinvent phase. HR is going to have to look at: What's the value proposition? What is it that we have to offer? What makes us a good employer? In this new normal, in this new context, flexibility is the key."
"Even if people are virtual, they still feel that they belong to a team and to an organization. The big problem at the tactical level is: 'How do we make sure that my employees can keep their life together?' But then the next stage is: 'How do we reconnect them with the culture of the organization, keep our values alive, and just make sure that we are bringing people all together, but in a much more virtual fashion?'" says Imbeault.