Three-quarters of execs prioritizing cybersecurity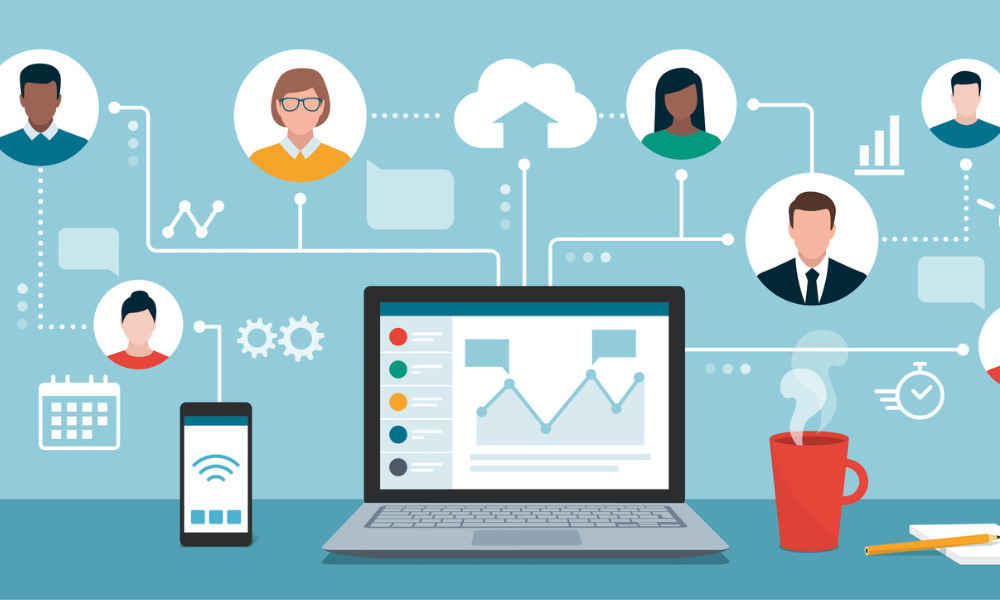 Nearly six in 10 organizations have accelerated their digital transformations due to the COVID-19 pandemic.
With that change, traditional and perceived barriers such as technology immaturity and employee opposition to change have fallen away, according to an IBM survey.
In fact, 66 per cent of executives surveyed say they have completed initiatives that previously encountered resistance.
However, hurdles remain, such as organizational complexity, inadequate skills and employee burnout, both today and in the next two years.
Plus, there is a significant disconnect when it comes to how effective leaders and employees believe companies have been in addressing these gaps, says IBM.
Nearly three-quarters (74 per cent) of executives believe they have been helping their employees learn the skills needed to work in a new way, but just 38 per cent of employees agree.
Also, 80 per cent of executives say that they are supporting the physical and emotional health of their workforce, while just 46 per cent of employees feel that support.
"For many, the pandemic has knocked down previous barriers to digital transformation, and leaders are increasingly relying on technology for mission-critical aspects of their enterprise operations," says Mark Foster, senior vice president of IBM Services. "But looking ahead, leaders need to redouble their focus on their people as well as the workflows and technology infrastructure that enable them – we can't underestimate the power of empathetic leadership to drive employees' confidence, effectiveness and well-being amid disruption."
Randstad also talks about the importance of human touch in talent management:
"In today's tech-driven society, we believe it is the human touch in talent management that creates the greatest value for organizations. Tools enable the people who regularly interact with job applicants, employees and contingent workers to focus on nurturing and personalization. Recruiters, hiring managers and talent advisors can spend their time deepening relationships with talent instead of tactical tasks such as scheduling shifts or sourcing candidates."