Looking into state of gig work, 'right to disconnect'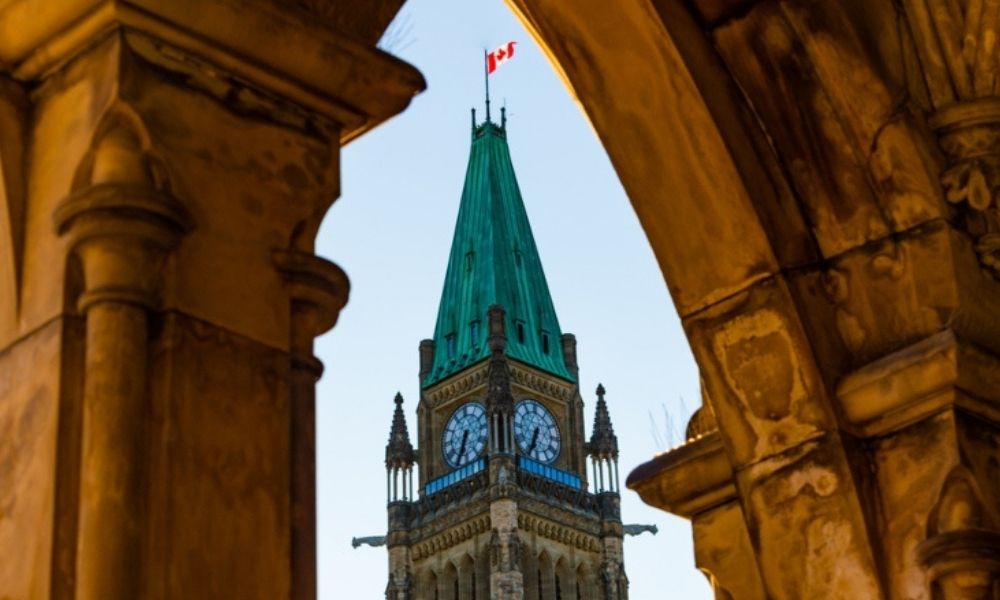 The federal government is looking for Canadians' input in modernizing the labour code.
Ottawa is inviting stakeholders to participate in an online consultation on the state of gig work in federally regulated sectors and a "right to disconnect".
"We've already taken significant steps toward modernizing the Canada Labour Code to ensure that federal labour standards reflect today's workplace realities," says Filomena Tassi, minister of labour. "However, there is more work to be done to ensure that the standards keep up with the rapid pace of change driven by digital communications technology. It is important for me to hear the views of employers, unions and the public on the challenges they are facing so that we can make informed decisions on how to make sure that both workers and employers are treated fairly in this new world of work."
Amid the COVID-19 pandemic, gig workers' vulnerability and Canadians' dependence on them to provide essential services have been exposed. Also, with more Canadians working from home, the lines between their home and work lives have been blurred, says the government.
Feedback from the consultation will help inform how labour protections could potentially be adapted for gig workers and how a policy on the "right to disconnect" could support work-life balance and workers' well-being in federally regulated workplaces. The consultation will end April 30, 2021.
Earlier this month, Uber Canada urged provincial governments to set up an alternative set of regulations to govern gig workers and offer them "self-directed benefits" and "enhanced worker protections."
Right to disconnect
The minister of labour is mandated to co-develop, with employers and labour groups, a policy that would give federally regulated workers the "right to disconnect." The Right to Disconnect Advisory Committee – made up of representatives from federally regulated employers, unions and other organizations – is currently holding a series of meetings, which began in October 2020. The committee is tasked with providing recommendations to the Minister of Labour on how to move forward with this commitment.
In 2017, France enacted a "right to disconnect" law that gives workers the right to ignore corporate communications after they leave the office.
In 2018, then Québec Solidaire member Gabriel Nadeau-Dubois introduced Bill 1097 or the Right-to-Disconnect Act.
This has taken more importance with workers working from home amid the COVID-19 pandemic, according to the UNI Global Union.
"The right to disconnect is important under normal circumstances to ensure work-life balance and to prevent anxiety, depression, and burnout, but becomes even more important when facing extended periods of working from home. A right to disconnect can also help alleviate the overall level of stress and anxiety that employees feel due to the impact of the coronavirus."