'The best employers who can attract and retain the best people are those that listen to the workforce and take a people-first approach'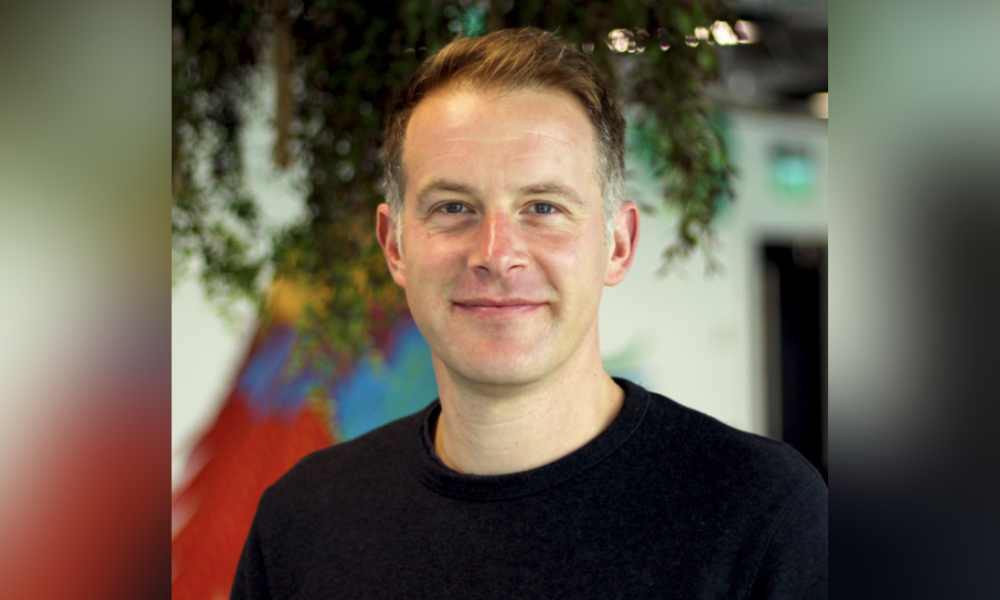 Ongoing stress and anxiety have been pervasive affects during the pandemic but for some workers, the problem can exacerbated by non-work-related factors.
A recent study done by The Ohio State University showed that 66 per cent of parents reported being burned out, and this brings even more stress on top of all the other events around the world, contributing to heightened apprehension.
This is obviously bleeding into the workplace.
"The world we live in — coming out of the pandemic, macro concerns, cost of living crisis, war in Europe, etc… is a very real concern," says Robert Bainbridge, chief people officer at Peak, an AI applications company in New York.
"There's lots of symptoms of burnout evident in the modern world, as well as the always-on culture that we live in nowadays. Reading the research, I wonder if it spreads further into almost a carer burnout for people who have care responsibilities for parents or elderly relatives or for partners going forth as well. I think these are very real concerns.
"We're in fairly unprecedented times from an HR perspective with everything that is going on in the world, and the effect that's having on our teams, on our people and on our organizations," he says.
The vast majority of parents are looking for both flexibility and better work-life balance, according to another survey.
Burnout is burnout
With work burnout, the causes are different, but many of the symptoms appear to be very similar, says Bainbridge: "An inability to think clearly, to make decisions accurately, doubting yourself, exhaustion, tiredness, emotional physical roller coaster as well, and if you get into a cycle of parental burnout, it can be very difficult to get one self out of those symptoms."
Employees who feel stressed during the day might be able to unplug and get away from it, he says, but for parents, "where you have your children 24-7, 365 days a year, how do you get yourself out? How do you deal with that scenario if you can't immediately recognize it, or you don't have easy access to help?"
For some parents, being confined to the house with little to no social or adult contact outside the home also brings another level of stress, according to Bainbridge, who experienced this within his own family when he had to travel to U.K. for a three-week business trip, leaving his wife and son back in New York.
"For her in that time, she has very little adult-to-adult contact outside of the Zoom call. There's very little social life and that's replicated for many people across the world and across the workplace. Especially if you're fully remote not going into an office at any point, you have very little face-to-face interaction with other people," he says.
Many working parents say they will quit rather than return to the office full time, found another study.
How to help
In order to help these employees, they key is to listen to what your people are telling you, says Bainbridge.
"We regularly survey our workforce and ask them quarterly, monthly, around wellbeing, around workload, around productivity, and what more can be done to support [them,] so listen because the answers are there."
Much of the world has changed during COVID and employee needs and demands are changing as well, with people asking about remote working conditions or hybrid options during interviews, he says.
"Certainly, the best employers who can attract and retain the best people are those that will listen to the workforce, that will take a people-first approach and see what do people need in their lives."
One of the biggest mistakes made by businesses — and sometimes this isn't a conscious one — is expecting a worker to be always available and this needs to be curtailed as well, says Bainbridge.
"If you can allow people the space to process, to be present — whether that's at work or with their family — that's a huge deal. [It's about] organizations that give people permission expressly to be offline, to switch off, to be present with their families."