Rising number of people say they'll look for new job if asked back to office full time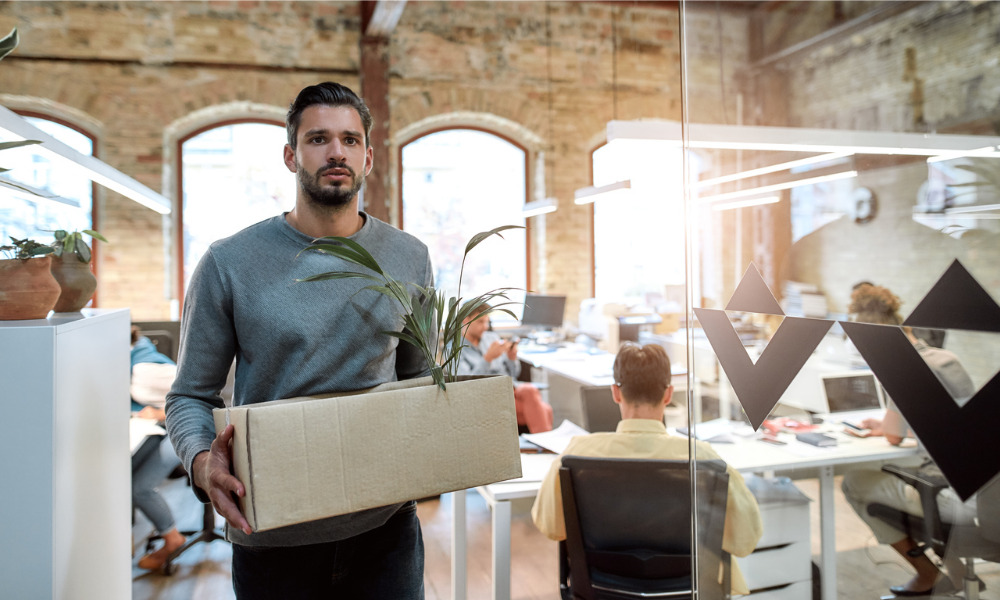 Who's most likely to quit? Millennial professionals (68 per cent) and working parents (59 per cent).
"It's clear professionals want continued flexibility in where and how they work — however, some companies appear to be out of sync with their employees' priorities as they plan for the future," said David King, Canadian senior managing director of Robert Half.
"In today's tight talent market, eliminating remote work options will only make hiring and retention more challenging. Employers need to move past the idea that collaboration and innovation only happen in the office and recognize that people are more engaged and motivated when they have a say in where they work."
Just 12 per cent of workers say that working entirely at their physical workplace is their ideal working scenario moving forward, while 43 per cent are likely to look for a new job if their employer mandates a return to the office full time, finds a separate survey.
Currently, 44 per cent of senior managers support long-term hybrid schedules (where staff can divide time between the office and another location) and employees' ability to choose where they work. Managers at large companies with 1,000 or more employees (54 per cent) are most open to flexibility, says Robert Half.