But 1 in 5 HR executives still uncertain about plans for year-end celebrations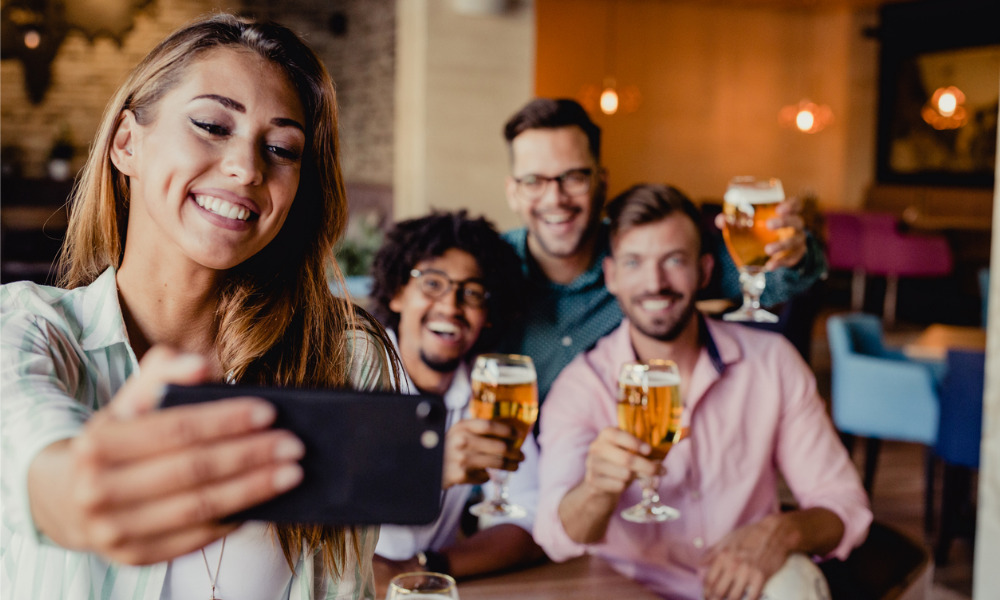 Employees will see more work parties this year as 26.6 per cent of employers in the U.S. are planning to hold in-person holiday celebrations.
This is up from just 5.33 per cent last year, according to a survey by Challenger, Gray & Christmas.
Overall, 34.6 per cent of companies will not hold an event, even a virtual one, down from 54.6 per cent in 2020.
Those holding virtual parties dropped to 7.1 per cent this year from 17.3 per cent.
With many aspects of business life changing these days, it might be a good idea to employ an inclusive lens by re-examining how holidays are celebrated, says DEI expert Sarah Saska.
However, 21.6 per cent of employers are still unsure about hosting parties, nearly twice the number from last year (10.7 per cent), according to Challenger, Gray & Christmas's survey of 182 HR executives.
"There appears to be even more uncertainty surrounding company parties this year than last. Most companies simply cancelled the event in 2020, likely hoping it would be a one-year issue," says Andrew Challenger, senior vice president of Challenger, Gray & Christmas. "Now that we're entering the second pandemic holiday season, companies want to celebrate and connect their teams, but are not quite sure how to do it."
While meant to be a celebratory time, only one in five (16 per cent) business leaders and 30 per cent of employees "love the holiday season at work," according to a 2019 survey by Express Employment Services.
To make sure that workers are going to enjoy the event, it's important to get their input, according to Anna Webber, marketing assistant TeamBonding.
"What better way to get your team excited about a holiday party than to ask for their preferences and plan the event accordingly? Don't guess what activities your team will like the most – take a poll, instead."