Rethinking celebrations, menu items and time off can make a big difference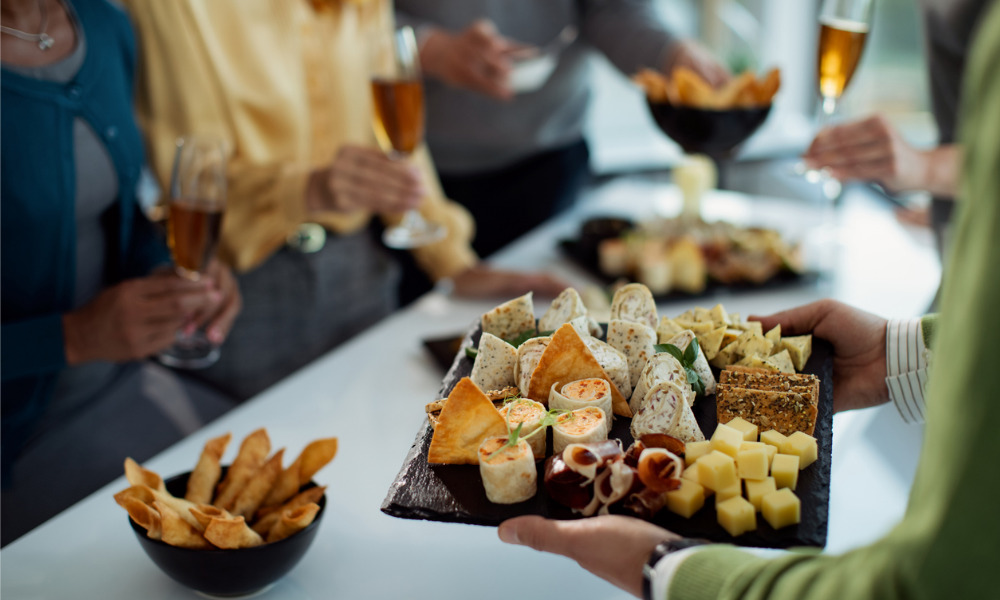 With many aspects of business life changing these days, why not employ an inclusive lens by re-examining how holidays are celebrated?
That's one question being asked by DEI expert Sarah Saska, cofounder and CEO of Feminuity in Toronto.
"It's time to push the status quo and to encourage us all to think about how we consider holidays and observances and celebrations," she says.
"Really, start making space for non-normative holiday experiences for folks, not presuming that everyone is Christian or that everyone celebrates Christmas or that everyone even celebrates a form of the holidays in December."
Asking employees what they want is a great first step, says Saska: "Surveys are a great way to determine what holidays and celebrations and observances are important to people, and then to develop a plan."
But there are a few pitfalls to avoid when sending out the surveys, to ensure the old ways aren't accidentally re-emphasized, she says.
"When you're listing items of different celebrations, list them alphabetically to not represent a hierarchy. Too often, we find that dominant or powerful celebrations or observances are listed first and [you] don't really want to privilege things, you simply want to provide the options."
Accommodate differences
When planning the event, ensure that all types of your workforce are being respected, such as those taking care of family members, says Saska.
"People are going to have all sorts of different engagements and needs: some folks may need to arrange for childcare or for family care generally. If an event takes place after work, it's important to check with employees on eligibility and to consider providing stipends or something else for caregiving as needed."
Careful consideration of what menu items will be offered is also important, she says.
"The consumption of food and beverage can be really triggering for some, for a range of reasons; [from] folks managing addiction to those with disordered eating, or those with unannounced pregnancy, as an example."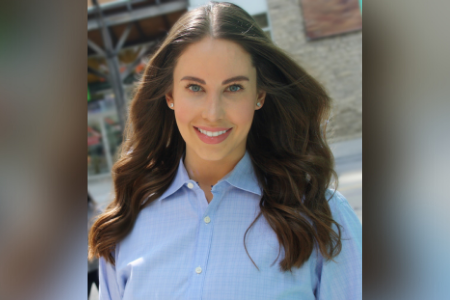 Sarah Saska
As well, provide non-alcoholic options and a range of foods, as keeping in mind varied dietary restrictions is good practice, she says.
It's also a good time to re-examine the holiday budget to reflect the true makeup of the workforce.
"I'd love for organizations to say, 'In past years, we spent $20,000 on our annual Christmas party. How about we divide that by four or five?' or the number of top items that are reflected by your people and break up the budget that way as a starting point?' Certainly, an organization is a living, breathing entity so the initiatives and the events that will be important will change as the organization changes and the people within it," says Saska.
A recent survey showed that benefit plans for many are taking into account an organizations' diversity, where as another survey showed that disabled workers' needs are not being addressed adequately.
Time off or the holidays?
When thinking about days off during the Christmas period, perhaps it might be time to allow employees to choose their own days off, says Saska.
"It's a cool opportunity to bring diversity, equity inclusion-related efforts into this part of the conversation and it can certainly serve to help people feel more validated, more welcomed, more encouraged, and more affirmed."
This has become more common, she says.
"The Boys and Girls Clubs of South Coast BC recently announced that their full-time staff now have the option to swap time off on five different statutory holidays or holidays, or celebrations or observances that better reflect who they are: their beliefs, their cultures, their religions."
As well, Spotify has implemented flexible holiday policies, where people can trade time off for the other statutory holidays "or whatever it may be in their specific context for whatever makes more sense for them," says Saska.