Fifty-one per cent said working from home also too demanding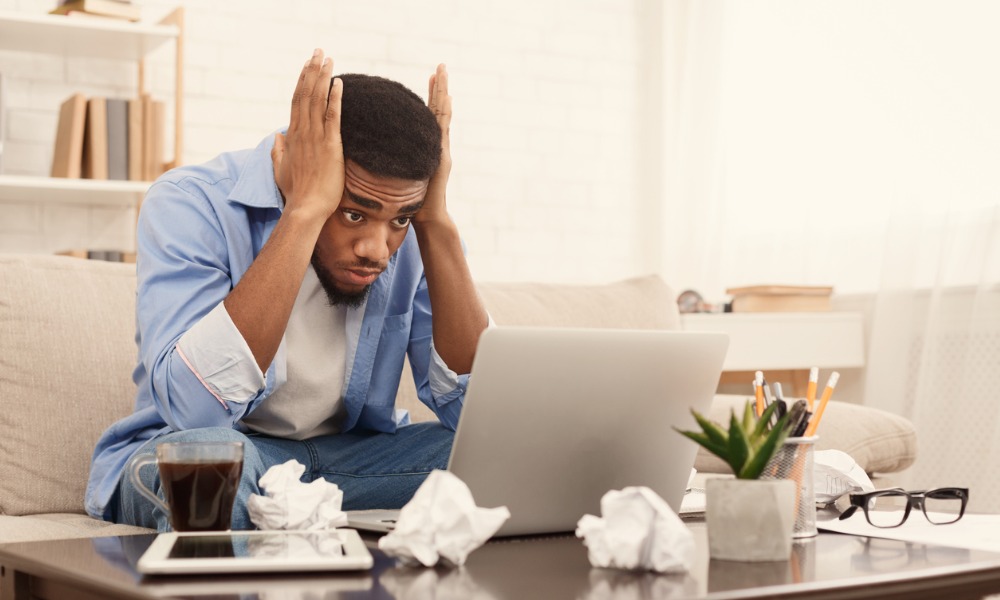 Many working professionals in the U.S. are finding work-life balance is nearly non-existent and taking vacations is just not worth it, according to a new survey commissioned by Palm Beach, Fla.-based neuroscience company Neuvana.
About 48 per cent said taking time off for vacation causes more work-related stress, with 23 per cent unable to completely disconnect from work while on vacation. Taking time off presents many challenges such as falling behind at work (23 per cent), work that must be completed before checking out (21 per cent) and having tasks covered by other colleagues (19 per cent), says the survey of 1,076 workers in the U.S.
"If today's corporate America doesn't even have time for vacation, how are we supposed to bake stress relief into our daily lives?" says Richard Cartledge, Neuvana founder and inventor. "The last decade saw us busier than ever at the expense of our health and wellness but awareness of this problem is only the first step to changing work-life balance in the decade ahead."
Even when workers managed to take vacation time off, half reported "vacation shaming" was directed at them by other colleagues, according to a recent Skyscanner survey.
Remote, after-hours work
Nearly one-third of all respondents said they always work more than the hours expected of them each week, either to meet deadlines (26 per cent) or get ahead (26 per cent), says Neuvana.
Even working from home presents challenges, found the survey: While almost six in 10 professionals worked remotely at least once per month, half of those said working from home adds stress and 43 per cent said it is more stressful than working at the office.
A little more than half of respondents felt worried when they were disconnected from work-related communication while out of the office and, as a result, 61 per cent perceived management pressure to respond to work-related communications outside of working hours, says the survey.
Most working professionals (82 per cent) have been contacted via a personal channel about a work-related matter and 35 per cent of this group say these messages come through once or more per day. Overall, 64 per cent believed that constant work-related alerts from communication platforms added to stress levels while nearly seven in 10 workers would prefer to return exclusively to email for work-related communication, says the study.
The survey was done on Jan. 3, and it included 1,076 working professionals in the U.S.