'Not everyone feels empowered to take their vacation time'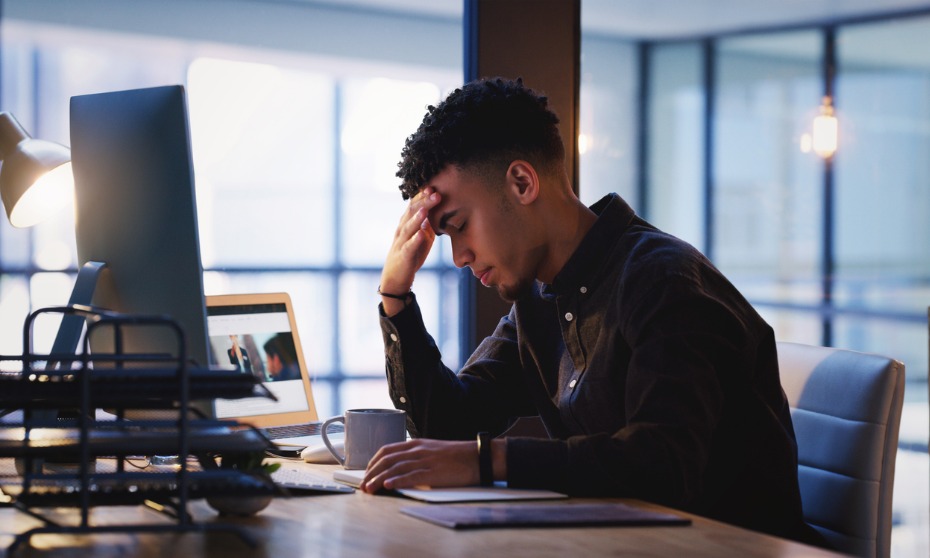 A large percentage of Canadian workers are reporting a disturbing trend in workplaces, according to a survey.
Fifty per cent say they have been subjected to vacation shaming at work, which happens when managers or colleagues employ guilt or negative pressure that discourages them from taking their full allotment of time off.
People experience the most vacation shaming while they're requesting time off from work (38 per cent), in the days leading up to their vacation (27 per cent), and during their last day in the office (22 per cent).
The trend is most prevalent among millennials, with nearly two-thirds (62 per cent) saying they've encountered vacation shaming in the workplace, found the survey by Skyscanner.
"Despite the proven benefits of taking time off work, the reality is that due to vacation shaming or perceived lack of affordability, not everyone feels empowered to take their vacation time," says Tahiana Rodrigues senior communications and PR manager, Skyscanner.
While 96 per cent of workers say that vacation time is important, only 66 per cent of employees take all the time they are owed, found the survey of 1,000 Canadians and 500 Americans.
Millennials are the most stressed about asking for vacations (33 per cent), while 17 per cent of generation X workers and 12 per cent of baby boomers reported negative feelings when asking for a break from work.
The main reasons Canadians say they don't take all their owed time off are:
being too busy (22 per cent)
not being able to afford a vacation (17 per cent)
dreading the load of work on their desks when they return (eight per cent).