Employees more likely to feel supported, appreciate workplace culture: survey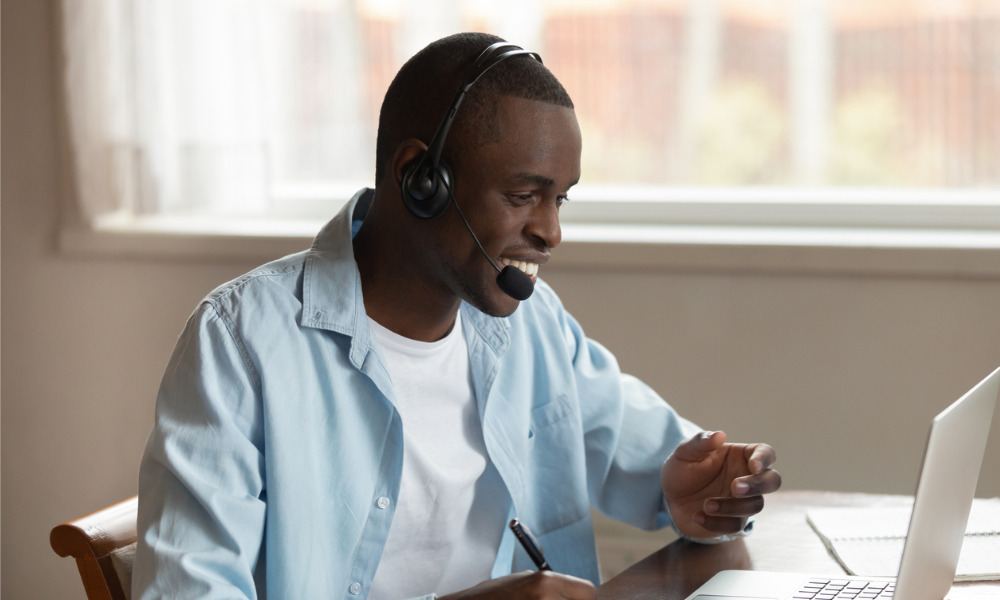 In the midst of the pandemic, one-on-one conversations can have a real impact on employee engagement, according to a recent survey.
Employees who reported frequent one-to-one conversations with their employer over the past month were 44 per cent more likely to be engaged and 38 per cent more likely to feel supported by their organization.
And almost half (48 per cent) felt more likely to have greater future sentiment about their workplace culture, found the survey of 1,679 employees in Canada, the U.S. and U.K. collected by O.C. Tanner on April 12 to 13.