'Knit Con' includes two days of 85 classes ranging from drone-building and virtual acting to restorative yoga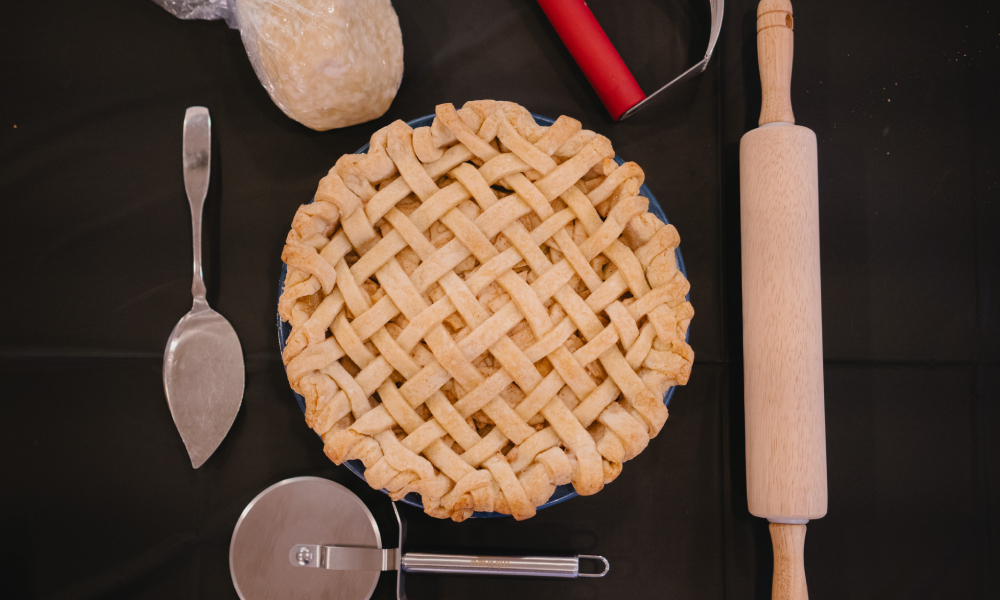 In 2020, Pinterest decided not to hold its annual employee get-together. As the global pandemic hit the world last spring, the image sharing social media company instead gave each worker "two days off to find inspiration in whatever way they chose, whether it was going for a hike, crafting a DIY project or reading a book," says Kacy Ashley, senior communications and events manager in Long Beach, Calif.
Usually, "Knit Con" is a "two-day experience of what Pinterest would look and feel like in real life," she says, and has been held since 2015 for the company's more than 2,500 employees in four main global regions, including eastern and western North America.
But for 2021, the company decided the event should be done virtually. It was held on May 6 and 7 and more than 85 classes were held over the two days on such topics as how to build a drone, a virtual acting workshop, no-knead bread-making and restorative yoga.
"Since we can't all be together physically, we are taking the event online with the intention to still bring employees together despite not being able to gather physically," says Ashley.
For 2021, the company added an extra feature to help build employee engagement.
"We are encouraging employees to give back to their local communities as an alternative way to get inspired. Our first-ever Knit Con fund will capture a range of non-profit organizations suggested by each external speaker," she says. "If employees donate to any of these funds during the course of the two days, they'll receive a two-to-one donation matching."
The event is always popular among employees, according to Ashley, as it closely mirrors what the company is all about.
"At Pinterest, we hire people who have more interests than time. Because we have continued to build a community of employees who themselves are pinners and creators, we have more to share now than ever before. Knit Con is proof that when great minds come together, anything can happen."
For many employees, the event allows them to not only learn something new but to reconnect, virtually, with other employees.
"My favourite classes over the years have been learning Russian, making pasta, and experiencing hula dancing, but my favourite memories have always been of my fellow employees and just the sheer joy of trying something new," says Zoe Pearson, head of growth ops for English-speaking countries at Pinterest in London, U.K.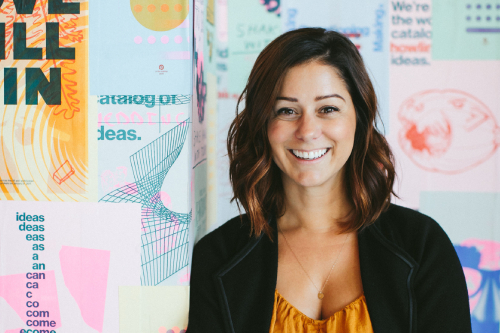 Kacy Ashley
"With the past year being short on human connection for so many people, having two full days to be human, to learn and to laugh really is perhaps even more special than before."
From an HR perspective, the event was also a way to "more deeply connect all employees with our company mission: to bring everyone the inspiration to create a life they love. It's why we have Knit Con, so employees can take a time out for a few days and connect, teach and learn from one another and continue to put their best selves into their work every single day," says Ashley.