'Everyone would agree that trust is very important but very few organizations have a deliberate plan to build trust'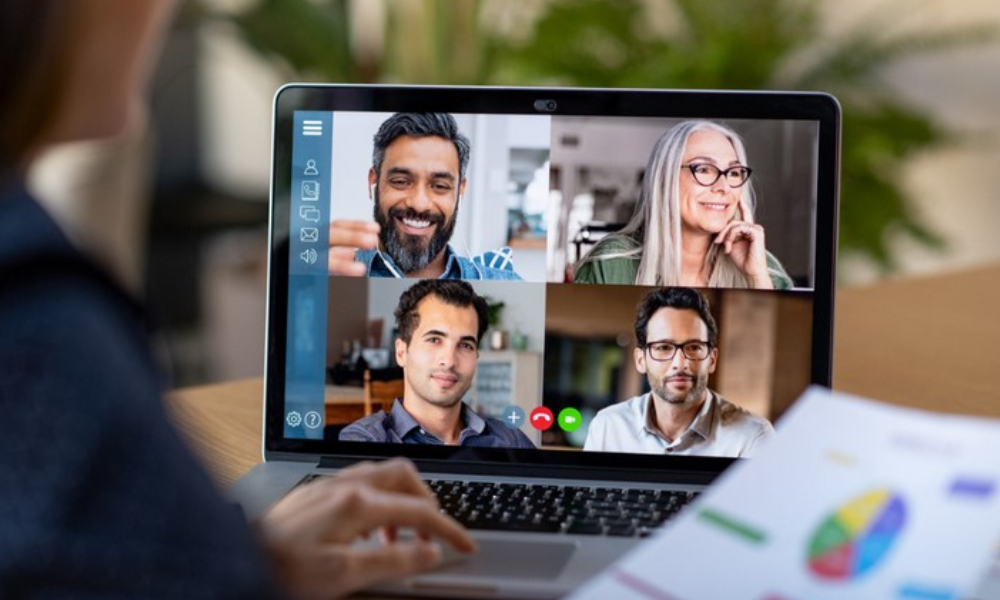 While everyone agrees that trust is very important, very few organizations have a deliberate plan to build trust, according to Bruce MacLellan, CEO of Proof Strategies, a public relations agency, in an interview with Canadian HR Reporter.
"Trust is not fully understood in its importance, but you cannot have high-functioning business organizations if you lack trust."
In organizations that do not have the trust of key stakeholders, things will take longer. It will be harder to achieve consensus, it will be harder to make sales and it will be harder to build the organization, he says.
"I just see how much it pays off in terms of the loyalty of people, the engagement of people, the enthusiasm. It's very important."
With people working remotely, employers have to trust employees to do their best work while business leaders have to create an environment where they can do their best work, says one expert.
Decline in trust
However, there is a growing decline in Canadians' willingness to trust large corporations (27 per cent), management (28 per cent) and boards of directors (26 per cent) to do what is right for Canada, Canadians and society in general, according to Proof Strategies' CanTrust Index.
And there's probably a variety of reasons behind it, says MacLellan, including economic uncertainty.
"We know, for example, that economic uncertainty is a driver of mistrust. When people don't feel secure in their job or in their status of living, they start to lose trust. In terms of large corporations, I think, unfortunately, there's been a trend towards short-term performance, when in fact what Canadians are looking for is long-term relationships."
And employees' actions can be an indicator of trust, he says.
"An organization with high trust will have people who are engaged, who are open to discussions, who share ideas, who make suggestions, who offer advice. People, when they have trust, feel that they can open up and share and collaborate. So that's a good thing," says MacLellan.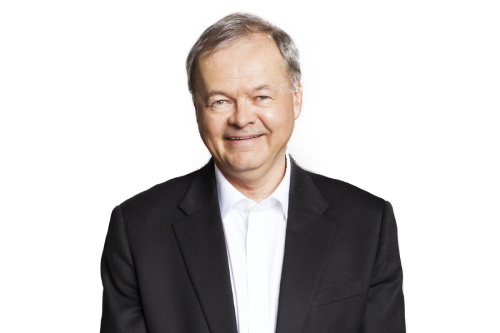 Bruce MacLellan
"On the other hand, if you find that people are reluctant to talk, reluctant to share ideas, reluctant to make suggestions, that suggests that there's fear and mistrust. So you know you have a problem when you find that happening."
Supporting remote work employers means having "a collaborative discussion between the employer and the employee," says another expert.
Building trust
The good news? Trust can be built – or rebuilt – with dedication and a focus on what Canadian's value most: employee wellbeing and health (67 per cent), holding values similar to your employees (67 per cent) and communicating openly from the highest levels (63 per cent), according to the index, based on a survey of 1,517 people.
In the time of the pandemic, employers can focus on two things to gain the trust of Canadians, says MacLellan.
"There's no question that… health and safety is the single most important issue for most people. And you therefore have to run your organization putting health and safety first and foremost. We know that's the number one driver of trust; people want to see your commitment, and your actions matching your words in taking care of people. Health and safety of your people is key driver of trust.
"And right behind is this alignment of values. So employers should understand the values of their employees, and seek alignment so that when employees see companies taking actions or making decisions, they'll understand it in the context of the values. Businesses should operate with a context of values that are understood and shared. And then that makes subsequent decisions easier to understand, and more likely to build trust."
MacLellan also says it's important to identify organizations' trust level with each of their stakeholders.
"Obviously, employees are the top priority; you start with your employees, you want to have a strong, trusting relationship with your employees. And then externally, you look at your other stakeholders. It could be government regulators, it could be business partners, it could be vendors and suppliers, customers. So every business should map its stakeholders and assess the trust levels that they have with each of those stakeholders and how they can be build that trust.
"So what we're recommending is people must have an understanding of how trust works, how to build it and to deliver a plan to maintain and build trust as part of the business strategy… They must think about it in a very deliberate, intentional way...."