'We wanted to create a trust-based environment that offers hybrid and other functional options': head of HR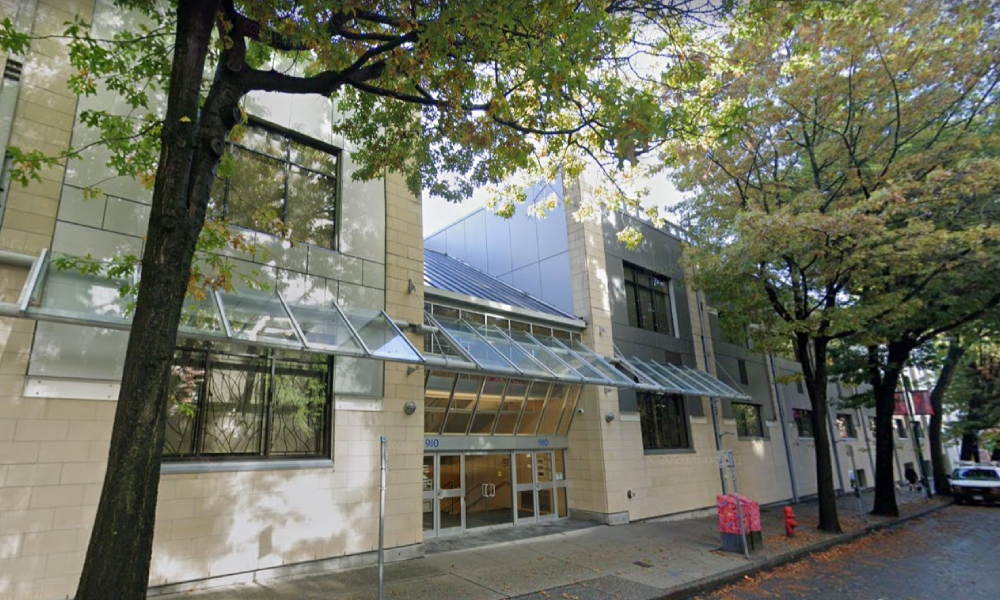 Things are not going to be what they used to be when people go back to the office. And that means employers need to come up with a plan on how they can best support workers through the process.
And that is definitely true for SAP, according to Megan Smith, head of HR at SAP Canada, in an interview with Canadian HR Reporter.
"Before we even started talking about office reopening, we wanted to make sure that [staff] felt really empowered, understand what their options are going to be and have flexibility."
That meant starting with the philosophy of helping employees understand how SAP wanted to support them when it came to returning to the workplace, she says.
"We started with 'Pledge to Flex,' which is essentially our way of telling employees we wanted to create a trust-based environment that offers hybrid and other functional options to them when they work and where they work.
"SAP is not saying 'This is exactly what your situation should be when you return'. SAP is offering a huge amount, a platform essentially, of flexibility to say, 'We trust that you and the leadership in your line of business and your team knows best what's going to work for you personally, the needs of the team and the business outcomes that we're striving for.'"
The company is doing a controlled reopening with its Vancouver office, hoping people "get comfortable with really safe measures, like social distancing, a limited number of people in the office, always in alignment with what the authority regulation would be," says Smith, adding the company plans to open its other offices in Canada when it is safe, in accordance with the guidance from the health authorities.
Transitioning workers back to the workplace (45.6 per cent) is one of the top concerns for employers regarding return to the workplace planning, according to a previous survey.
Trial and error
Bringing employees back to the workplace poses a lot of challenges for employers. And there's going to be a lot of trial and error during this process, says Smith.
"I'm definitely hearing that there are people who want to come back because they miss being around people, they want the energy from being around people. But we also are hearing that people are quite nervous about it the idea of how much they need to come back. So I think that's the important part that SAP is looking to be supportive in is to say 'Well, let's take it slow, with an iterative, evolving journey'.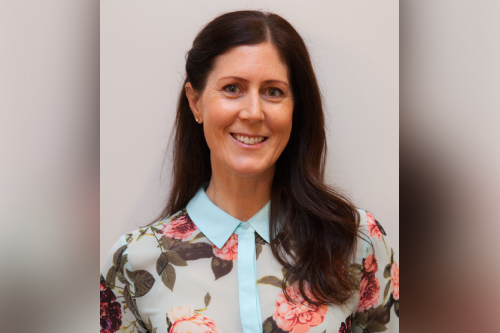 Megan Smith
"Flex work is not a one-time decision. It is about looking at, over time, how are things changing. And always being in constant communication with employees about that is the important thing, so that they feel heard. And so that we could test out what works. It's not like we know all the answers."
But person-to-person interaction would be a big help in certain aspects of work, she says, including performance.
"While we've proven that we can work 100 per cent remote, it has not necessarily been optimal for everyone. And I think that it's a key thing to be keeping in mind. Because if you are new to a role or new in your career, mentorship and a team-based environment is incredibly important… we should be open to the fact that we still need people to be able to learn from each other. Yes, you can absolutely do that remotely [but] I believe that there are also benefits from being able to get together in person."
Tips for employers
Ultimately, there are three things that employers should consider when it comes to bringing workers back in the office, says Smith.
"Create a purpose-driven workplace. Define the new normal and base… of how you meet the diverse needs of your employees so that they feel supported and that they can work at their best. And I think that you, as an organization, need to come up with support mechanisms to do that, the definitions of what those mean, how do employees get certain questions answered. Because flex has brought up a lot of questions for people about how they work and when they work."
Employers should also be looking at supporting the holistic wellbeing of employees, she says.
"You may have offered certain benefits before, but take a look at, in this new normal, what would be really important to offer to employees in the way that they [best] receive those benefits. And employees then know that you're evolving your workplace… as the future of work eventually has arrived."
Employers should also be focusing on supporting their HR staff in their role "because that is also really transforming," says Smith.
"With this evolution of the workplace, it's really important that you also have people in your organization who can hold the significant role to support [employees] through that, because this is something that needs expertise and focus. And I think that if you staff and you support your HR organization with the tools that they need to be successful, then you're going to empower your organization and it's going to be an [ideal] place to work. You'll attract and retain the best talent."
Canadian HR Reporter has written about 10 ways to improve company culture in a hybrid workplace.