Pilot will follow 100-80-100 model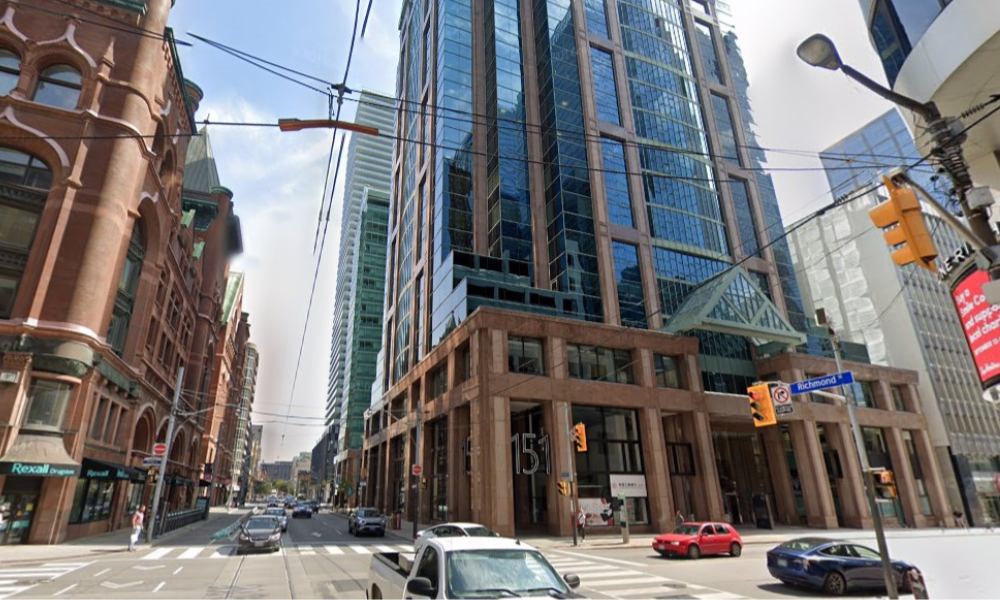 Another Canadian employer is giving the four-day work week a try.
Toronto-based marketing communications agency PRAXIS is participating in the six-month 4 Day Week Global program, held in partnership with researchers at Cambridge University, Boston College, Oxford University and regional researchers.
"Work-life balance has always been a big part of our PRAXIS culture and we've chosen to participate in the pilot as an investment in the well-being and happiness of our employees," says Matt Juniper, associate partner and general manager at PRAXIS PR.
"We believe this improved work-life balance will result in a more energized and productive team, with heightened creativity and sharpened problem-solving skills, ready to bring the best of themselves to their work," he says. "This evolution in the way we work will also contribute to the positive culture we're known for, helping us to continue to recruit and retain the top talent in the industry to deliver best in class work for our clients."
100-80-100 model
The pilot will follow the 100-80-100 model, which advocates for 100 per cent of pay, working 80 per cent of the time, with a commitment to maintain 100 per cent productivity.
The program will run from October 2022 to March 2023. The firm will then assess the results and determine if the program will become permanent.
PRAXIS's decision comes amid a growing movement to examine the future of work and how to build a more productive, healthy and sustainable work environment, according to the employer. A total of 60 North American companies in a range of industries are participating in the large-scale pilot.
There is a growing body of research that demonstrates that a four-day work week results in happier employees with improved physical and mental health, and higher levels of job satisfaction, claims Juniper.
Winnipeg company Brandish has found success in the model, with people being "happier," says Lee Waltham, co-founder and manager.
Mixed response to 4-day work week
A majority of employers and recruiters in the U.K. believe a four-day work week will become the norm in the country before 2030, according to a survey.
However, while the concept of allowing employees to get an extra day off is appealing, the way organizations are considering it is flawed, perhaps fatally, says one tech CEO.
But at least one PRAXIS employee is optimistic.
"So excited for this opportunity and to see how our approach to productivity evolves," says Jaclyn G., account coordinator at PRAXIS, via LinkedIn.
And another business leader also showed support for the program.
"Love this leadership. Excited to hear how it goes," says Laura Niro, director, brand strategy and creative at FCT, also through LinkedIn.