Thousands of employees at 70 companies to take part in six-month trial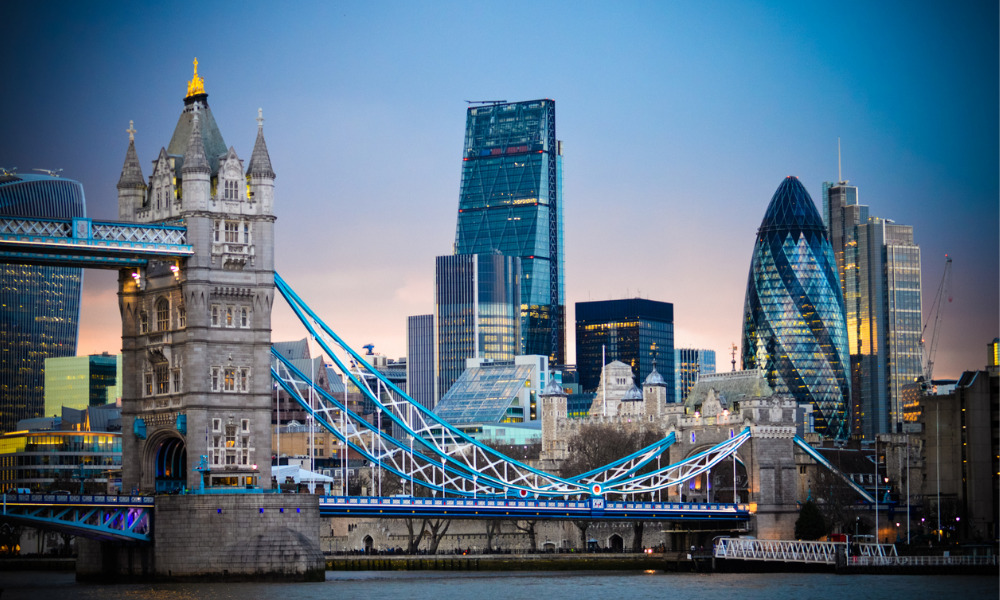 The U.K. has launched a major pilot to test out the merits of the four-day work week.
A six-month pilot has begun in June involving roughly 3,300 employees at 70 companies, coordinated by 4 Day Week Global, in partnership with the U.K. think tank Autonomy, the 4 Day Week UK Campaign and researchers at Cambridge University, Boston College and Oxford University.
Participating employers "have unparalleled access to the expertise, tools and resources [they] will need to run a smooth and successful trial," say organizers.
To help organizations succeed, the pilot includes:
workshops that include online webinars and resources to help with common challenges, pitfalls and misconceptions
mentoring opportunities with experts and accredited four-day work week employers
networking with other participants in the coordinated pilot to share learnings and experiences
wellbeing and productivity assessment by academics who will work with employers to establish relevant productivity and worker wellbeing metrics. These metrics will be monitored throughout the trial, with a confidential impact assessment produced after the trial, alongside a published report collating the data from all participating companies and employees on an anonymous basis.
A Winnipeg company says it has seen success by shortening its work week.
4 Day Week Global advocates for the 100-80-100 model, meaning 100 per cent of the pay, 80 per cent of the time, in exchange for 100 per cent of the productivity.
It claims the shortened work week can help in areas such as productivity, wellbeing, engagement, recruitment, sustainability, gender equality and innovation.
Despite the many benefits, a shortened work week should not be mandated, says an expert, citing proposed legislation in California.
Canadian program
Over 150 companies and 7,000 employees in the United States, Canada, U.K., Ireland, Australia and New Zealand have signed up to participate in six-month coordinated trials of the four-day work week.
In North America, 38 companies, with a combined 2,300 employees mostly in the U.S., have been trialling a four-day week since April as part of a pilot program. A Canadian program will start later this year.
Is the four-day workweek a 'perfect recipe for burnout'? Yes, says the CEO of a tech company.
Focusing on employers that are not early adopters is a focus of the next phase, according to founder and managing director Charlotte Lockhart.
"This is an exciting opportunity because while there is a lot of evidence that the four-day work week works, there is not much published on it working in more challenging environments. We want to help change this with a focus on new research focus that looks at these sort of businesses and organisations in more detail. What makes these ones able to be successful too."