'It's really getting more difficult for organizations to hide behind their diversity and inclusion plaques on their walls'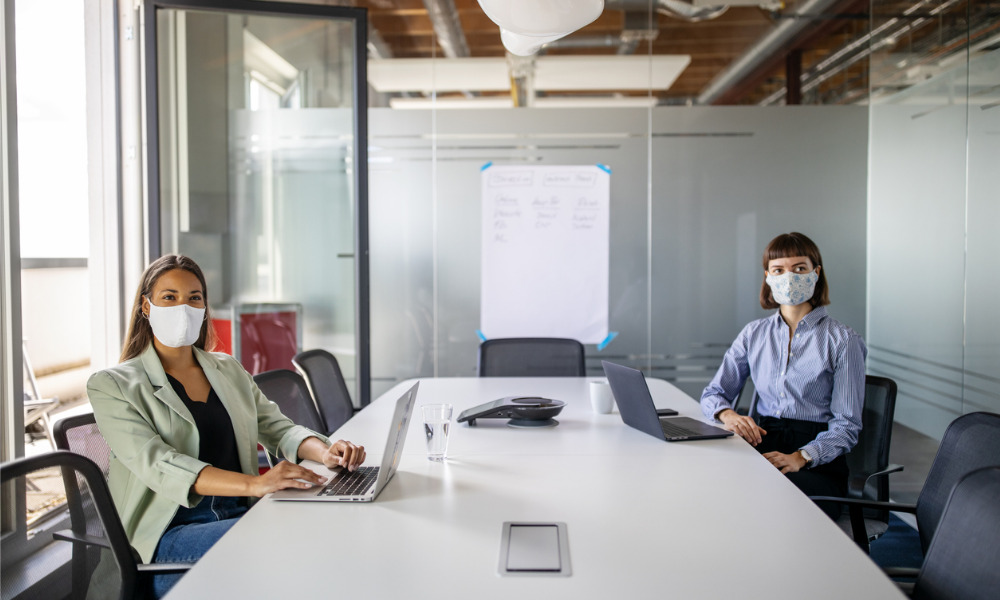 More than three-quarters of employers are unprepared to integrate women back into the office once the pandemic is over, according to a new report.
The study — done by the Women's Executive Network (WXN) — as their annual report card, found that 76 per cent of organizations have no formal plans or programs to successfully return those women who may have left due to the pandemic because of child or elder care issues, or other pressing family matters.
That number is shocking, says Sherri Stevens, owner CEO of WXN in Toronto, in talking to Canadian HR Reporter.
"Companies are unprepared for women returning to the workforce,"
While many organizations were hit very hard by the pandemic and some companies are "scrambling to survive," says Stevens, this has caused many of them to take their eyes off the "the equity-diversity-inclusion ball," to the detriment of women who wish to advance in their careers.
The COVID-19 pandemic has brought a lot of difficulties to everyone, but female workers are disproportionately affected compared with their male counterparts, according to a separate report.
Dearth of women at the top
The WXN report also pointed to the paucity of female representation at the highest levels, as executive membership remains low. It looked at the makeup of 4,625 directors, as well as survey results from 122 directors in late 2020 and a survey of 91 CHROs between March 10 and April 9.
"Women make up only 29.3 per cent as board members: 12.2 per cent are board chairs and only 6.8 per cent are presidents or CEOs of organizations, that was another shocker," says Stevens.
This has hampered the organization's efforts to highlight some top women executives, she says.
"We're finding it very hard pressed to find women who actually qualify and to be nominated as Canada's most powerful [female] CEOs so there's a lot of work to be done there as well."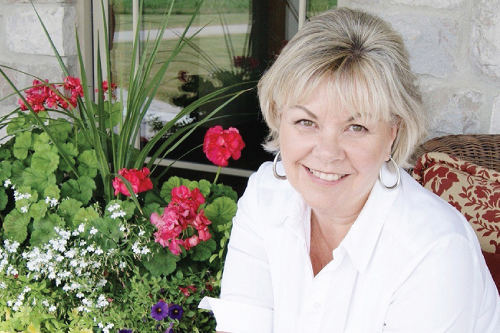 Sherri Stevens
Sixty-five per cent of the companies found a gap in their leadership when it comes to supporting women and EDI efforts, while 55 per cent of workplaces say they address safe and inclusive cultures for women.
"We are at a 20-year low, which is very disheartening, considering all the work that we've done over the past half decade," says Stevens.
Nearly six in 10 (57 per cent) of CEOs say their organization is somewhat or significantly more gender diverse now than five years ago, according to a separate report – but it's women-led businesses that have greater female diversity.
EDI strategy needed
To address these gaps, a clear focus on advancing women needs to be put in place in the C-suite, she says.
"Organizations may not have the proper systems in place, procedures and policies, that really keep the equity, diversity inclusion, just keeping that focus within their organization [and] organizations need to have one person — or a group of people — that their focus is specifically on EDI because that will keep them on track within the organization and keep it top of mind."
But the report also highlighted some good news in organization who have an EDI strategy in place, says Stevens. "Of the 80 per cent, 100 per cent of them say that women were involved in developing their policies and of those 80 per cent, 86 per cent have equity, diversity inclusion committees and over two thirds have designated roles specifically for EDI."
HR's options
For HR departments who don't have those formal plans in place, "take a close look at transitional support programs, and work on new policies about flexible work arrangements, child care and elder care, resources or benefits. That's one thing they really need to consider," says Stevens.
"[It's about] implementing mentorship programs, maybe executive coaching programs to help those women achieve certain goals to reach to the top. They could also identify the next generation of talent and executive career paths to take a closer look at their training and professional development programs, making sure that it is specifically designed for women in mind, specifically around business acumen."
Despite the disappointing numbers, the future looks bright, says Stevens.
"It's really getting more difficult for organizations to hide behind their diversity and inclusion plaques on their walls. Millennials, they're not going to stand for that: they want to be involved with organizations that support social initiatives that understand what equity diversity inclusion means, that has a heart. Organizations aren't going to have a choice going forward because there's going to be a demand for the social initiatives and justice within organizations, as well."
The pandemic has led to "thoughtful, intentional" DEI efforts, says another expert.