Statistics Canada looks for input with pandemic-related survey running until Aug. 17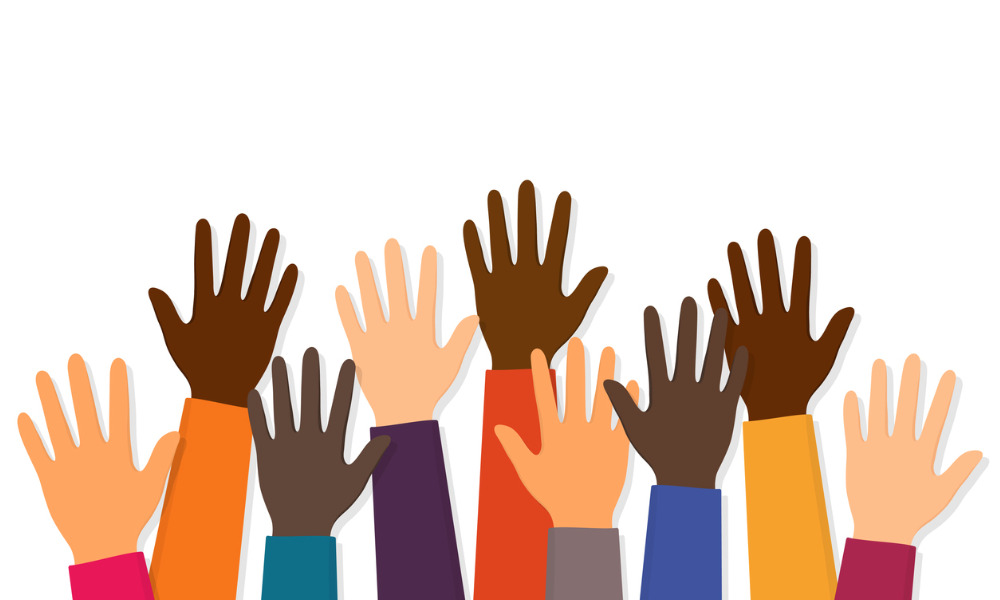 Statistics Canada is inviting Canadians to take part in a survey looking into people's experience of discrimination amid the COVID-19 pandemic.
The survey will ask people if they have experienced discrimination based on race, sex, gender identity or expression, ethnicity, religion, sexual orientation, age, disability or language, and whether their experiences have changed during the pandemic.
The survey will be available until Aug. 17, 2020 here.
"The success of this project rests in good part in the hands of Canadians. Statistics Canada stresses that the more people from across the country participate, the better the results will reflect their experiences," says the agency.
A recent report found that racism and other forms of discrimination are pervasive and systemic at the Canadian Museum of Human Rights.
And employers should note that discrimination in the workplace can be costly, according to Stuart Rudner, founder of Rudner Law in Toronto.
Mental health concerns
Discrimination can be damaging even if a person hasn't been the target of overt acts of bias, according to the American Psychological Association (APA).
"Regardless of your personal experiences, it can be stressful just being a member of a group that is often discriminated against, such as racial minorities or individuals who identify as lesbian, gay, bisexual or transgender (LGBT)," it says.
"The anticipation of discrimination creates its own chronic stress. People might even avoid situations where they expect they could be treated poorly, possibly missing out on educational and job opportunities."