New legislation covers bereavement leave, reservists, collective bargaining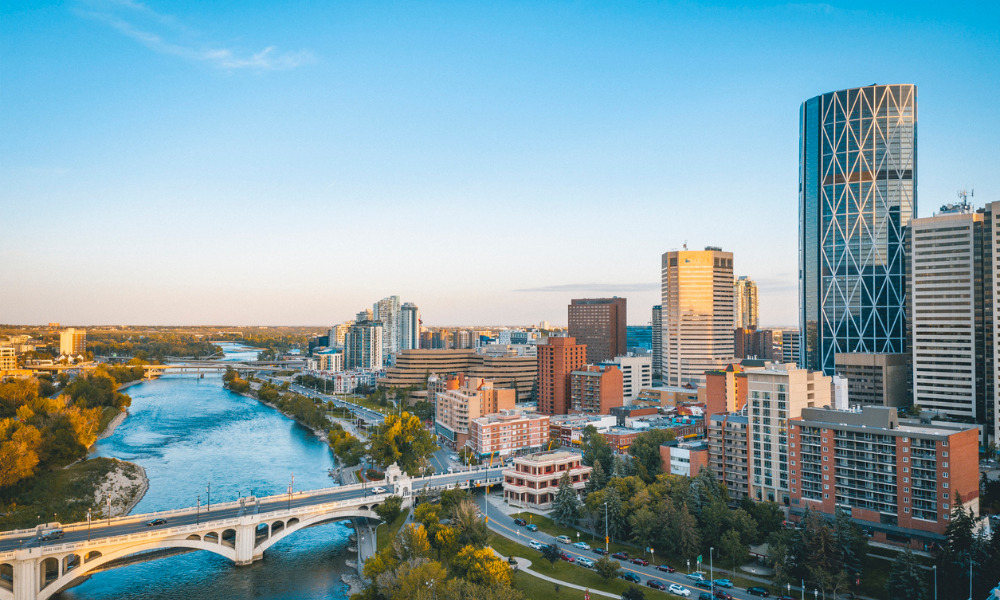 With the passage of Bill 17, Alberta employers should prepare for changes to the Employment Standards Code and Labour Relations Code.
These allow employees who have been with the same employer for at least 90 days, and who would have been parents, up to three days of bereavement leave when a pregnancy ends other than in a live birth.
This applies to all parents, either biological, adoptive or surrogates.
In May, the Alberta government proposed a change to the language used in its Labour Statutes Amendment Act to clarify the inclusion of those who will undergo abortion or terminate their pregnancy for medical reasons.
"Having unfortunately experienced this first-hand last year, experiencing a miscarriage is extremely traumatic," says Courtney Bosch, independent recruitment consultant at Sauce Recruitment in Edmonton. "Not only are you experiencing emotional, mental, and physical trauma, you are processing grief. Having to confide in a manager what occurred is not only nerve wracking, when met with a lack of empathy and told to 'Use Vacation Days' is extremely frustrating and confusing."
"Working through a loss takes time and trust me; it is not a vacation. This is bereavement and should be treated as such."
In Budget 2022, Ottawa stressed its plan to amend the Canada Labour Code to provide additional support to federally regulated employees who experience a miscarriage or stillbirth. In 2021, New Zealand passed a law that gives mothers and their partners paid time off to grieve after a miscarriage or stillbirth.
Reservists, collective bargaining
Also, employees in Alberta who have worked at least 12 consecutive weeks for the same employer are no longer restricted by a 20-day limit for reservist leave when attending annual reservist training. Instead, they are able to take as much time as needed.
Both rules took effect when then the bill received royal assent on May 31, 2022.
In March, Ontario introduced the Working for Workers Act, 2022, which also seeks to expand job-protected leave for reservists.
Also, starting July 1, academic staff, graduate students and postdoctoral fellow associations in Alberta can continue representing their respective members in collective bargaining indefinitely.
"With these legislative changes, employers should review and update their existing workplace policies and procedures to ensure their compliance, namely with respect to the expansion of reservist and bereavement leaves," says Alison Walsh, a partner, and Jenny Wang, an associate, in Denton Canada's Edmonton Labour and Employment Group.