Concerns raised after reports that U.S. Supreme Court ruling on abortion law could be overturned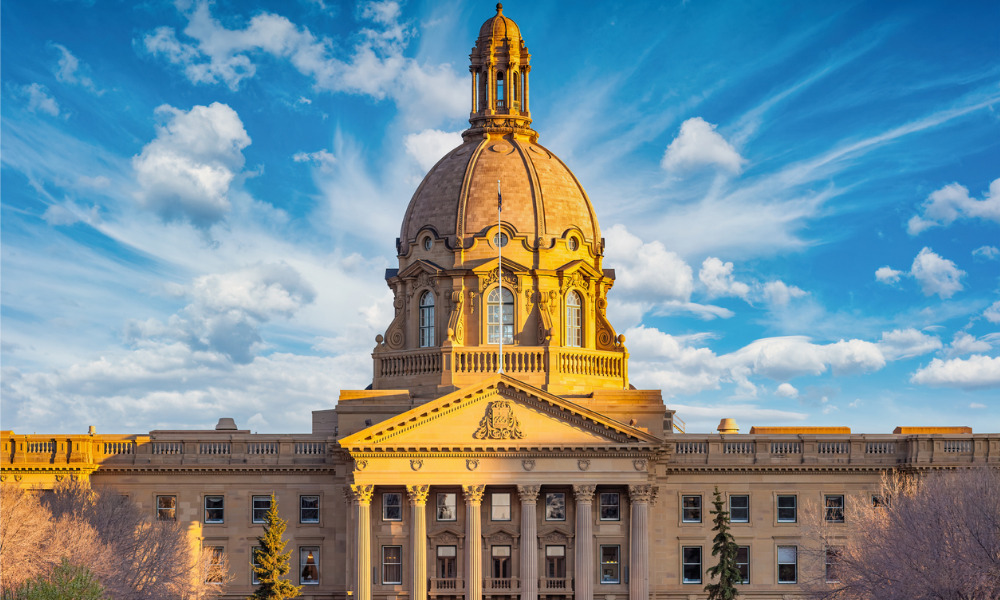 The Alberta government is proposing a change to the language used in its Labour Statutes Amendment Act to clarify the inclusion of those who will undergo abortion or terminate their pregnancy for medical reasons.
Introduced in April, the bill was set to provide job-protected bereavement leave for parents experiencing a miscarriage or stillbirth. The phrasing of the proposed amendment does not actually use the word "abortion."
On Tuesday, Labour Minister Kaycee Madu introduced an amendment to change the wording. It proposed the words "miscarriage" and "stillbirth" be replaced with "any pregnancy that ends in a result other than a live birth," according to Global News.
"(This legislation will cover) stillbirth, miscarriage and yes, abortion and termination for medical reasons."
Earlier, the NDP said the bill should explicitly cover abortion and termination for medical reasons.
"Is this language better than where we were at before the amendment was brought forward for consideration? Probably. Is this our best work? I don't think so," says Sarah Hoffman, NDP deputy leader. "We could do a very good service to the people of Alberta by actively spelling out the types of pregnancy loss, including abortion and termination of pregnancy for medical reasons."
When the bill was introduced, government officials said that since it did not include a specific definition for miscarriage, nothing was keeping employers from granting the time off after an abortion, according to a report from Edmonton Journal.
Roe v. Wade concerns
The issue comes after reports that a U.S. Supreme Court ruling on abortion law could be overturned. A draft from the top American court overturning the landmark Roe v. Wade abortion-rights decision leaked last week.
A rally was held on Sunday held outside the Alberta legislature, according to CTV News, with attendees calling for concrete action to protect abortion access in the province.
"With what's going on in the U.S., it's obviously making people pretty worried that the access we have are going to be in jeopardy," said participant Lauren Higginbotham. "Just with the influence that America has."
Abortion was decriminalized in Canada in 1988, however, access to services and resources varies by region.
In Budget 2022, Ottawa stressed its plan to amend the Canada Labour Code to provide additional support to federally regulated employees who experience a miscarriage or stillbirth.