Collaboration platform sees dramatic jump in usage in March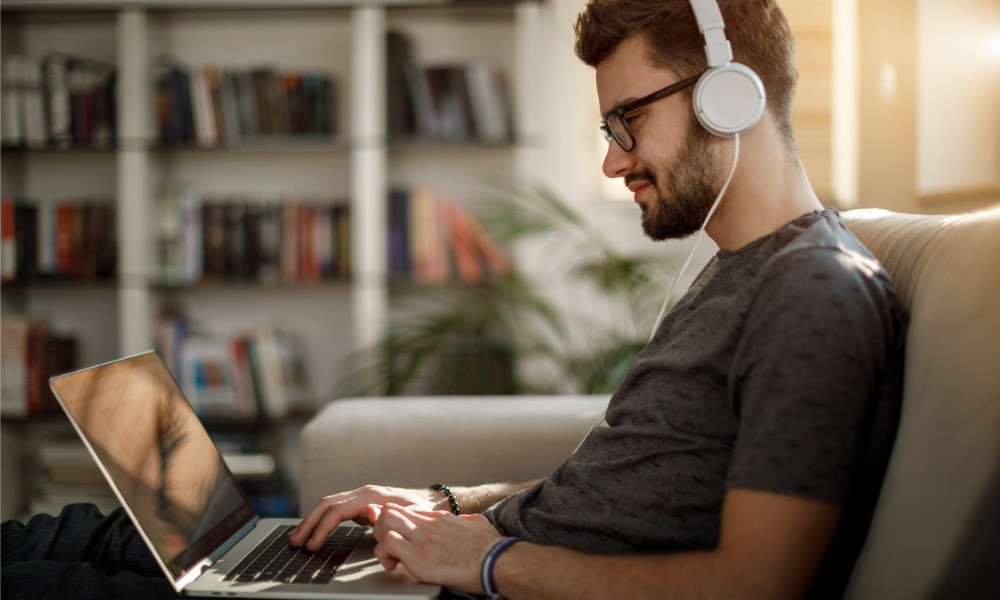 With the dramatic rise of remote work brought on by the COVID-19 pandemic, video calls and meetings have soared in popularity, judging by recent stats from Microsoft.
The company saw a new daily record of 2.7 billion meeting minutes on March 31 on its Microsoft Teams platform, a 200-per-cent increase from 900 million on March 16.
Video in Teams also grew by over 1,000 per cent in March while the number of Stream videos in Teams per week has increased over five times in the last month with hundreds of hours of video uploaded per minute.
Microsoft also noted that the number of weekly Teams mobile users grew more than 300 per cent from early February to March 31.
Worldwide, Canada, the U.K. and Sweden are behind other countries when it comes to doing video calls on Teams, at 47 per cent of the time, compared to Norway and the Netherlands (60 per cent), Australia (57 per cent), Italy (53 per cent), Chile (52 per cent), Switzerland (51 per cent) and Spain (49 per cent). However, people in Mexico and the U.S. use it 41 per cent and 38 per cent respectively.
The majority (57 per cent) of remote workers amid the pandemic would like to do more so in the future, found a recent survey.
However, 31 per cent of those working from home for the first time say they don't feel they have the necessary resources to adequately work remotely.