Priorities include chronic issues, psychological disability benefits and harassment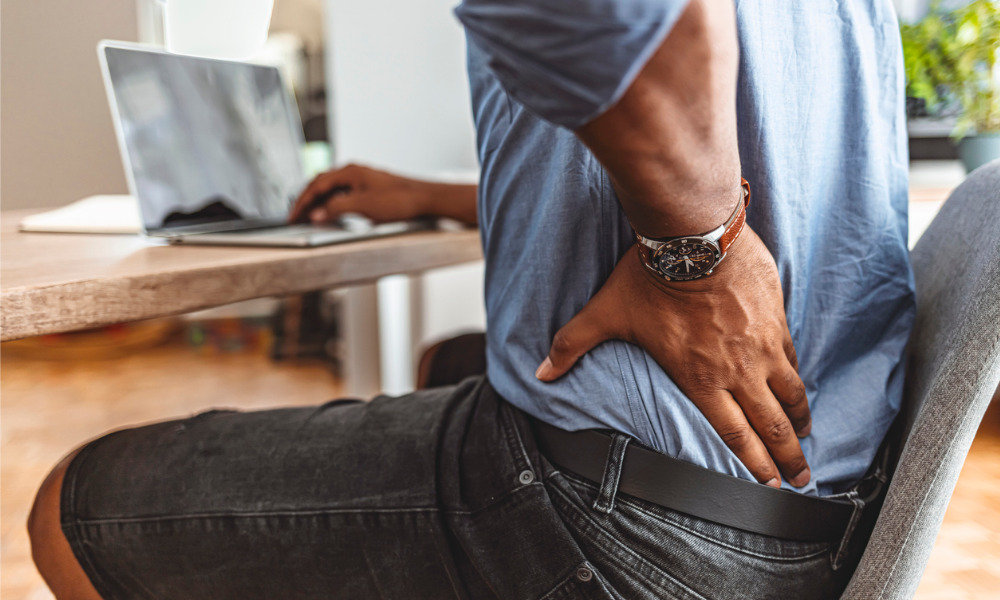 WorkSafeBC is asking for stakeholder feedback on its 2022–24 Policy Workplans concerning compensation and occupational disease, assessment, and occupational health and safety (OHS).
The organization's board of directors has the mandate to make legally binding policy, and submissions are being accepted until Jan. 14, 2022.
Comments become part of the Policy, Regulation and Research Department's database and may be published, including the identity of organizations and those participating on behalf of organizations, according to WorkSafeBC.
"The identity of those who have participated on their own behalf will be kept confidential according to the provisions of the Freedom of Information and Protection of Privacy Act."
Stakeholders can share their inputs through this link: WorkSafeBC.
Priorities
Key priorities for 2022-24 are: chronic pain, psychological disability benefits, mental disorders, exposure limits and bullying and harassment.
"The policies with respect to chronic pain have been in effect since January 1, 2003. A review of these policies is required to address a number of issues in order to improve consistency in the adjudication and management of chronic pain," says WorkSafeBC.
Issues identified for clarification include: