Province looking for feedback on three benefit options until Oct. 25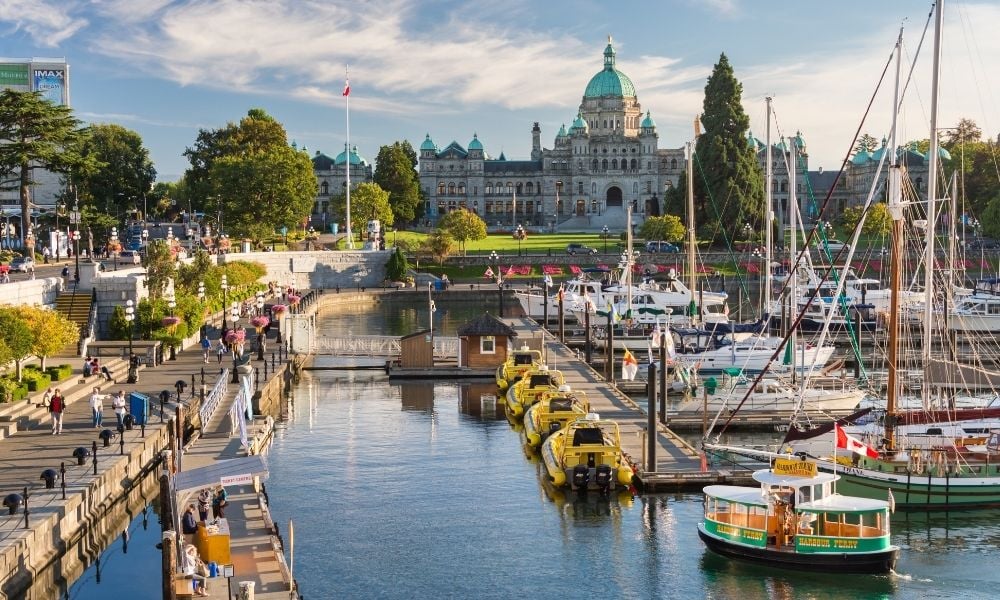 British Columbia is looking for feedback on a permanent sick leave policy in the province. Under the options, the new benefit will cover three, five or 10 days of paid sick leave.
The options were shaped by input from more than 26,000 workers and employers conducted between Aug. 5 and Sept. 14, 2021.
"Over the past several weeks, thousands of workers and employers have completed surveys to give us valuable information on their current sick-leave benefits, if any, and what is needed," says Harry Bains, minister of labour. "Informed by those surveys, we are inviting British Columbians to once again have their say."
More than four in five British Columbians (86 per cent) support the proposal for 10 employer-paid sick days in the province, while eight per cent are opposed, and five per cent are undecided, according to a survey results from the BC Federation of Labour. And three in four (76 per cent) people in the province think the sick leave program should cover part-time and casual workers, compared to 17 per cent who disagree.
In May, the government tabled legislation that will provide workers with a paid sick leave program during the pandemic and afterward.
Nearly 50 per cent of B.C. employees do not have access to paid sick leave, including low-wage workers who are often women and racialized, according to the government.
Other provinces, including Ontario and Saskatchewan, have also offered paid sick leave for workers amid the pandemic.
"In the long term, paid sick leave should be a permanent part of our employment standards. Just as paid vacation days are a standard expense for employers, paid sick leave must be as well," say Elizabeth McIsaac and Alan Broadbent – president and chairman, respectively – of advocacy group Maytree.
"Moreover, implementing a minimum standard for paid sick leave should be part of a larger reconsideration of how our employment standards can better protect our right to safe and healthy working conditions."
Interested parties in B.C. can participate at https://engage.gov.bc.ca/paidsickleave.