Government also making temporary changes to nominee program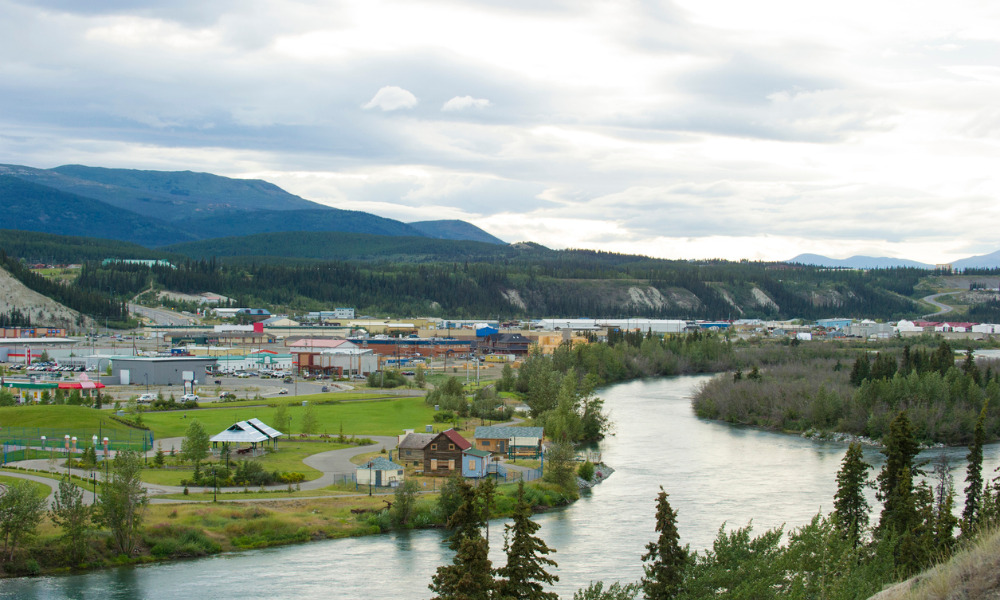 In support of employers and employees amid the COVID-19 coronavirus pandemic, Yukon is providing paid sick leave for employees who are sick and required to self-isolate for 14 days.
This rebate, paid to employers, will cover a maximum of 10 days of wages per employee.
The province is also making a temporary change to the Yukon Nominee Program so nominees who experience layoffs or reduced work hours will not be issued the standard 90-day notice to find new employment.
"These changes are critical in our efforts to keep Yukoners healthy and are only one part of a series of measures our government is implementing to support Yukon's economy," says Ranj Pillai, minister of economic development. "We want to relieve as much worry as possible for Yukoners during this already stressful and uncertain time."
The program is part of a stimulus package announced by the government of Yukon on March 16 to support businesses and workers, including the creation of a Business Advisory Council.
British Columbia and Saskatchewan have also provided job-protected leave for workers amid the pandemic while other provinces have implemented new measures in their employment standards.