'Impressive milestone' as overall number of Canadians working finally hits pre-pandemic level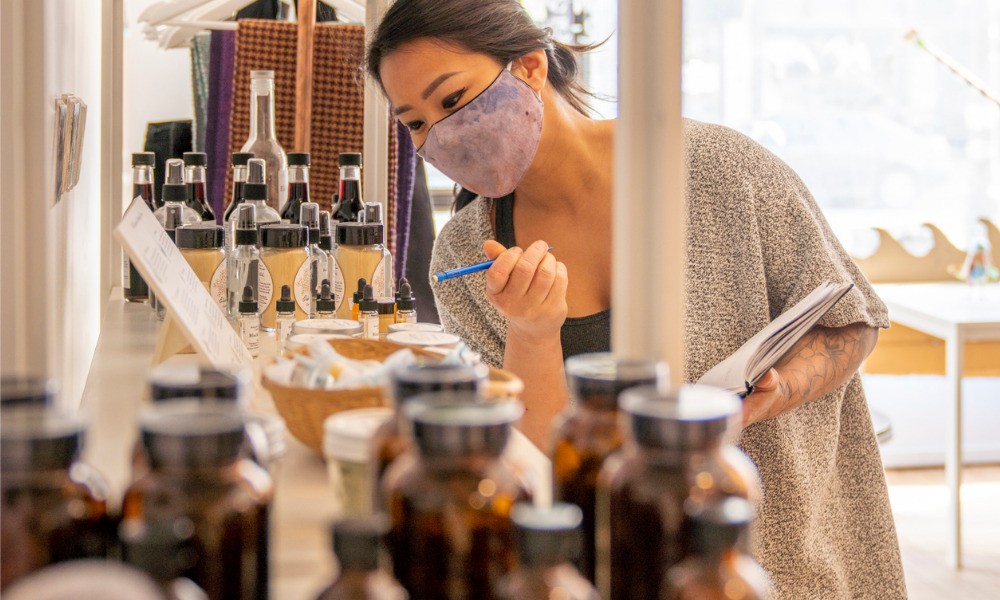 Employment rose by 157,000 (or 0.8 per cent) in September, making for the the fourth consecutive monthly increase. The unemployment rate fell by 0.2 percentage points to 6.9 per cent.
The gains brought employment back to the same level as in February 2020.
September's boost matches gains seen in August and July, when employment rose by 90,000 and 94,000, respectively.
"With September's strong showing, the overall number of Canadians working finally hit its pre-pandemic level, an impressive milestone," says Brendon Bernard, senior economist at Indeed.
"That said, this signifies substantial progress from the depths of the decline last spring, rather than a return to full health. The population has grown, meaning the share of adults with a job isn't yet back to normal. At its current pace, this milestone is more likely to be reached sometime next year."
More than four in five (84 per cent of) Canadian companies expect to have hiring challenges over the next year, according to a recent survey.
Private sector, women see big gains
Increases were split between the public sector (up 78,000 or 1.9 per cent) and private sector (98,000 or 0.8 per cent) employees. September gains meant the number of private-sector employees returned to a pre-pandemic level for the first time, while the number of employees in the public sector was 257,000 (or 6.6 per cent) higher than in February 2020.
Full-time employment rose by 194,000 (1.3 per cent) and returned to its February 2020 level for the first time since the start of the pandemic. Women saw the majority of the increase in the month, as their full-time employment rose by 154,000 (or 2.3 per cent).
Part-time employment was little changed in September, after having returned to its pre-pandemic level in June 2021.
"While the quick wins for the job market from economic reopening will eventually fade, Canadian employment growth accelerated in September. Strength in pandemic-exposed industries was actually mixed: gains in information, culture, and recreation were mostly offset by a dip in accommodation and food services, the latter potentially influenced by the latest wave of COVID-19 cases," says Bernard.
"Instead, employment growth was driven by public administration, likely aided by a boost from the federal election, as well as professional, scientific, and technical services, finance and real estate, and manufacturing, among others. Job growth in professional services has been particularly outstanding, with employment in the industry now a whopping 11.9 per cent above where it stood in February 2020."
More than half (55 per cent) of Canadian small and medium-sized employers are struggling to hire the workers they need, according to a report from the Business Development Bank of Canada (BDC).