Majority of increases in full-time work in services-producing industries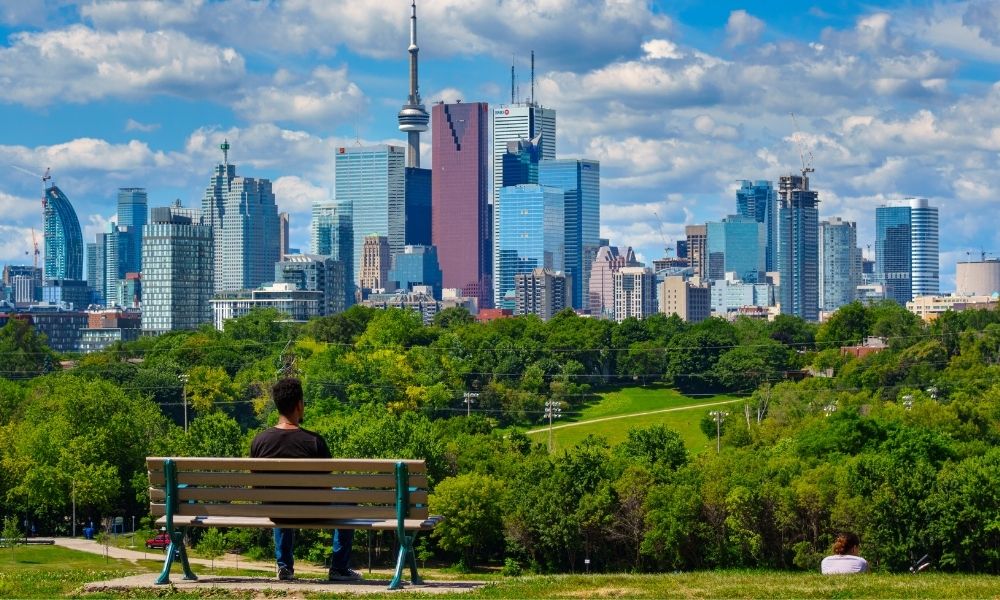 Matching gains seen in July, Canada's employment rose by 90,000 (or 0.5 per cent) in August, making for the third consecutive monthly increase.
The unemployment rate fell for the third consecutive month in August, down 0.4 percentage points to 7.1 per cent, the lowest rate since the onset of the pandemic, according to Statistics Canada.
The majority of the increases were concentrated in full-time work (up 69,000 or 0.4 per cent), mainly seen in services-producing industries, led by accommodation and food services.
Rises in employment in June and July followed declines in May and in April.
One of the more noteworthy developments is that the share of workers who switched jobs in August jumped above its pre-pandemic rate, after lagging since the start of the crisis, says Brendon Bernard, senior economist at Indeed Canada.
"If this rise in job hopping persists, it raises increasing questions around how employers will navigate a tightening labour market."
While job postings on Indeed have been well above pre-pandemic levels for several months, overall wage growth hasn't shown much sign of acceleration, he says.
"If staffing challenges extend beyond just attracting new workers to retaining current employees, the pressure to hike pay could rise. At the same time, uncertainty over the future course of both the pandemic, as well as government support programs for businesses and households, could cause some employers to hold off on major changes to compensation."
Breakdown by age, sector, region
Most of the employment gains took place among private sector employees (77,000 or 0.6 per cent) while the number of employees in the public sector rebounded to its June level, rising 30,000 (0.7 per cent).
Employment among core-aged men fell by 43,000 (9.3 per cent) in August. The unemployment rate for this group was down 0.6 percentage points to 6.2 per cet but remained 1.4 percentage points higher than its pre-pandemic level of 4.8 per cent. For core-age women, unemployment was virtually unchanged in August and their unemployment rate was 5.8 per cent, 1.1 percentage points above the pre-pandemic level.
Employment rose in the services-producing sector for the third consecutive month (93,000), with gains in accommodation and food services (75,000), and information, culture and recreation (24,000), says the government.
Smaller monthly gains were also recorded in professional, scientific and technical services (15,000), and public administration (14,000), while employment declined in "other services" (30,000), finance, insurance, real estate, rental and leasing (17,000), and business, building and other support services (17,000).
Employment increased in Ontario (53,000 or 0.7 per cent), Alberta (20,000 or 0.9 per cent), Saskatchewan (10,000 or 1.8 per cent) and Nova Scotia (3,900 or 0.8 per cent) in August. All other provinces saw little or no change. For the third consecutive month, British Columbia was the lone province with employment above its pre-pandemic level. Compared with February 2020, the employment gap was largest in Prince Edward Island (-3.4%) and New Brunswick (-2.7%).
Looking ahead, labour market conditions may be influenced by ongoing developments, says Statistics Canada, citing "continuing vaccination efforts, rising COVID-19 cases, the start of a new school year, and the lifting of border restrictions for all fully vaccinated international visitors on Sept. 7."