Usual process would have imposed 'administrative burden' on employers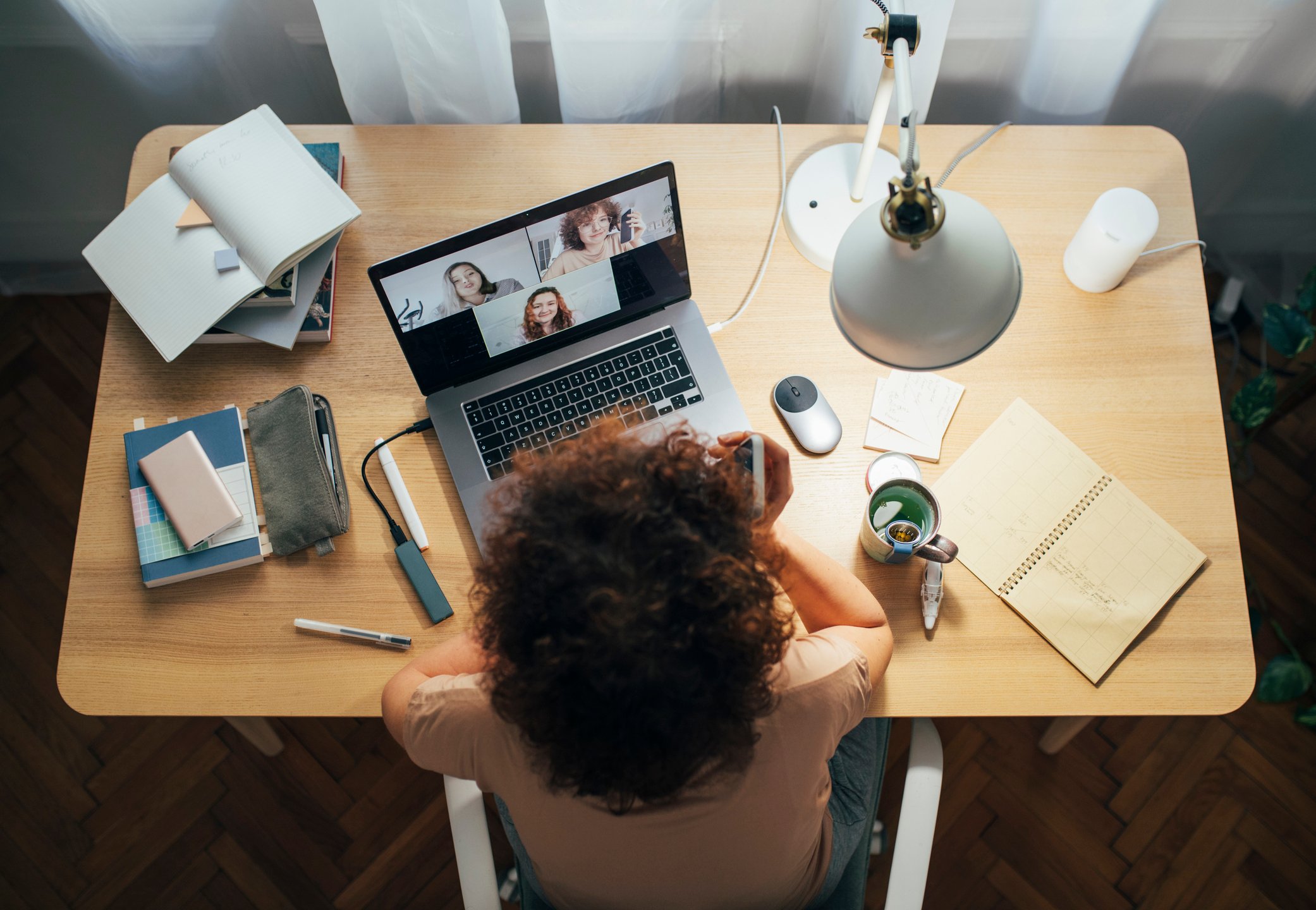 The federal government delivered some good news yesterday when it comes to work-from-home expenses.
In its Fall Economic Statement 2020, the government clarified that the Canada Revenue Agency (CRA) will allow people working from home in 2020 due to COVID-19 – with "modest expenses" – to claim up to $400.
The payment is based on the amount of time spent working from home and will not require tracking of detailed expenses.
The CRA will also "generally not request that people provide a signed form from their employers."
Further details will be communicated in the coming weeks, says the government, but "this measure will help taxpayers access deductions they are entitled to receive and simplify the tax filing process."
Canadians working from home can already deduct certain home office expenses for tax purposes, says the government.
"But first-time claimants may not be familiar with the rules and the claim process imposes an administrative burden on employers who are already dealing with the broader impacts of
the pandemic and have to fill out additional information for their employees who qualify."