While staffing levels are rising, many employers are looking to fill vacated positions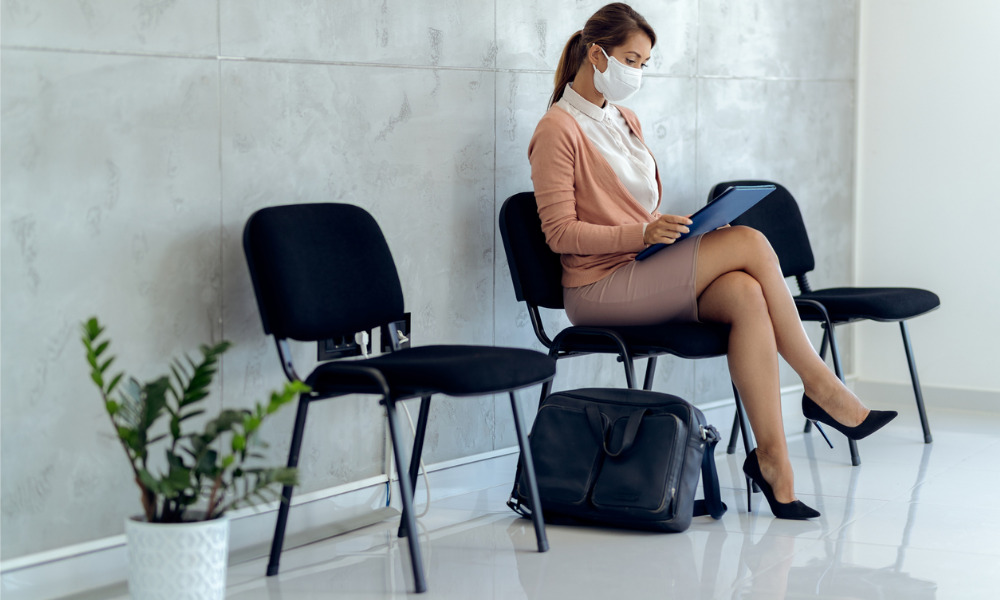 What are employers' plans when it comes to hiring these days? It's not entirely clear, judging by two recent surveys.
Robert Half has found that a majority of employers in Canada are planning to increase staffing levels in the second half of 2021. Specifically, 54 per cent are filling vacated positions or rehiring temporarily laid off workers and another 43 per cent are adding new positions.
However, a survey from Express Employment Professionals finds that while hiring is ramping up as lockdowns end around the country, most businesses are not planning to expand the size of their workforce.
Only 36 per cent of companies plan to increase their staff count in the second half of this year, while half (51 per cent) say their employee count will stay the same.
Additionally, there is a significant difference when it comes to the size of the company in terms of hiring intentions, with large businesses (with 100 or more employees) more than twice as likely to increase the size of their workforce (48 per cent) than small companies with fewer than 10 employees (23 per cent).
Retirement and resignations may have dropped over the pandemic, but both are beginning to climb back to pre-crisis levels, according to a report from RBC.
Finding candidates
Among employers that are increasing the number of employees, the most common reasons are to manage the increased volume of work (52 per cent), to fill positions that are open due to employee turnover (45 per cent) or to fill newly created positions (42 per cent), found Express Employment Professionals.
But there will be challenges ahead, according to the Robert Half survey of 800 senior managers conducted in June. Senior managers predict the biggest recruiting challenges for the remainder of the year are:
finding candidates with the right skills
finding candidates who complement the company culture
hiring quickly enough to land the best talent
Employment in Canada rose by 231,000 (1.2 per cent) in June, according to Statistics Canada.
"As the Canadian economy emerges from months of pandemic restrictions, hiring is top of mind for many employers, but the ability to find skilled candidates remains a challenge," said David King, Canadian senior district president of Robert Half. "As job seekers grow more confident in the labour market and their career prospects, employers need to not only meet, but exceed, expectations in order to attract top talent."
And some companies are going beyond just recruitment to address the problem, according to Robert Half. Forty per cent are giving more paid time off, 37 per cent are offering better job titles and 35 per cent are providing signing bonuses.
As of June 4, total job postings on Indeed Canada were up 23 per cent from their Feb. 1, 2020 levels.