'Employers should still be prepared for voluntary exits and plan accordingly'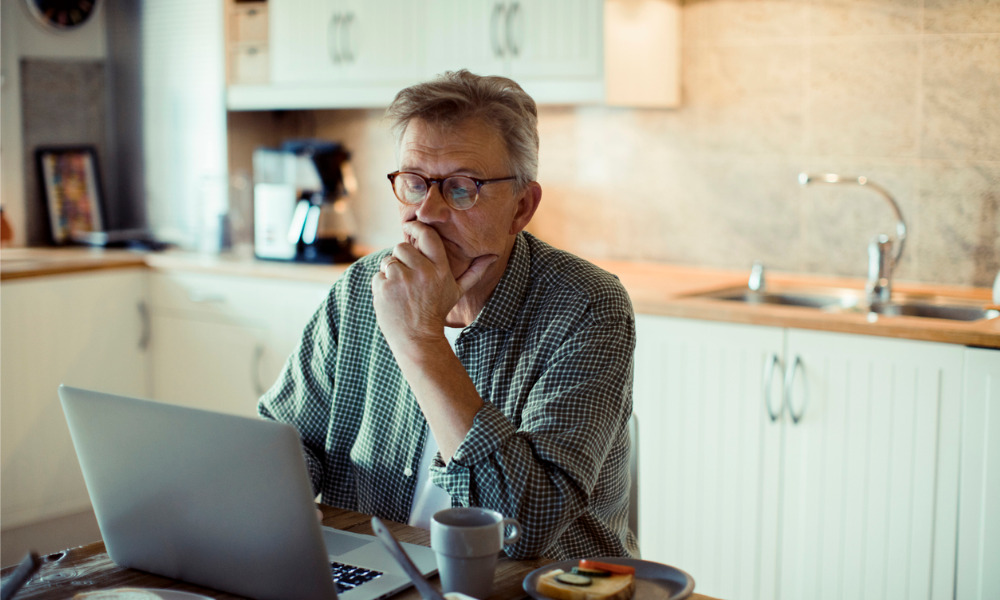 Amidst the uncertainty of the COVID-19 pandemic, the resignation rate for Canada dropped 54 per cent for the second week of April compared to the same week in 2019. This follows a series of drops of 17 per cent, 36 per cent and 37 per cent in the weeks prior.
However, resignations haven't fallen to zero: The annualized resignation rate remains at seven per cent.
"This means employers should still be prepared for voluntary exits during this pandemic and plan accordingly," according to the Visier Insights Brief: COVID-19 Employee Turnover and Hiring Trends.
As for involuntary turnover, during the first week of April 2020, there was a 107-per-cent increase compared to 2019, followed by a 29-per-cent decrease the second week of April.
"The data reveals that some companies are making quick and decisive reductions, while others are holding back for now," says the report.
Canada saw a 45-per-cent drop in the turnover rate for the second week of April this year compared to the same period in 2019. Employee turnover for the period in 2020 stood at 15 per cent, down from 27 per cent last year. This follows year-over-year increase for the weeks that ended April 5 (up six per cent), March 22 (up seven per cent) and March 15 (up three per cent).
Employee turnover was also down 26 per cent year-over-year for the week that ended March 29.
Hiring slows
External hiring dropped 22 per cent for the week of April 12, down 22 per cent from 2019. This is up considerably from the dramatic drops of 45 per cent, 33 per cent, 21 per cent and 15 per cent seen in the weeks prior.
"While the rate and volume of employee turnover and hiring has changed, these activities haven't stopped in the midst of the pandemic. There is still opportunity flowing in and around the market and employers should leverage their people data to make better decisions during this time," says Visier.
Quebec and Ontario have launched websites looking to better connect employers and potential job candidates amidst the pandemic.
The mainly federal government-funded Site Rehabilitation Program will provide grants to oilfield service contractors to perform well, pipeline, and oil and gas site reclamation work in Alberta. The project is expected to create about 5,300 direct jobs.