To get started, it's about keeping it simple, says expert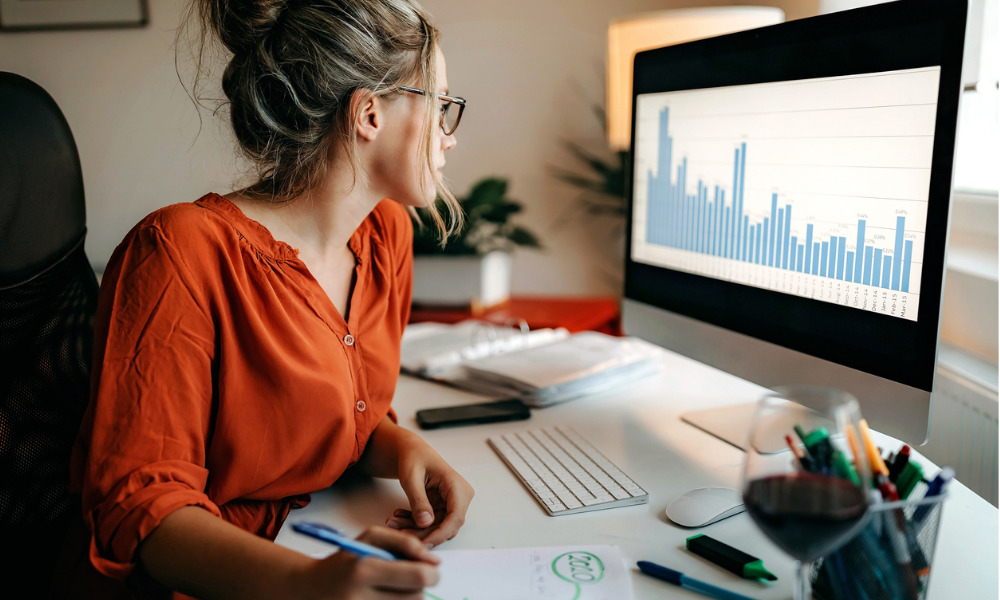 Even though many HR professionals may not have strong familiarity with using people analytics on a regular basis, they should embrace its power, says an expert.
"If you're creative, get your hands dirty, try it. It's not as scary as you think and it will definitely change how you operate as a business partner and it will change the organization. There's nothing that you can't prove with data so have that comfort level," says Susan Knolla, director of people analytics and compensation at JD Irving in Saint John.
By using analytics more often, the effects show on the bottom line, she says.
"The biggest thing is to keep it simple and I don't think it's a flavour-of-the-month activity anymore. It's something that is a key differentiator for organizations. If you're not comfortable with it, you don't know anything about it, get out there, learn, reach out to your network, connect with people and get a comfort level because it's not going away. It's something that the entire organization — not only HR — is going to have to leverage to really get that competitive advantage."
Knolla will be part of the upcoming panel discussion "People analytics – using employee data to draw valuable insights" at the HRD HR Tech Summit online event on June 10, and she enlightened Canadian HR Reporter with some insights into her discussion.
Keep it simple
For one, keeping analytics simple and beginning with a solid foundation of research into what is needed are keys to success when it comes to employing analytics.
"Sometimes we get into the data and we don't start with that good planning and it doesn't really go anywhere or get the traction we want because we haven't done that upfront work," says Knolla.
"[It's about] really having those true business questions [and] doing all your planning and work upfront before you start your analysis because if you can really hone that into a true business problem, then you won't have problems applying it because you're trying to solve a problem or change a process in something that you're doing in the business."
Identifying the needs and opportunities will also go a long way to discovering what data can show and how it can best be used, says Knolla.
"There's going to be people impacts, there's going to be financial impacts, there's going to be organizational impacts, maybe technology impacts; planning, aligning all of those out and helping prioritize which ones are going to have the biggest ROI for the organization but really thinking through the people, the infrastructure, and the investment it'll take to achieve that would help define those issues."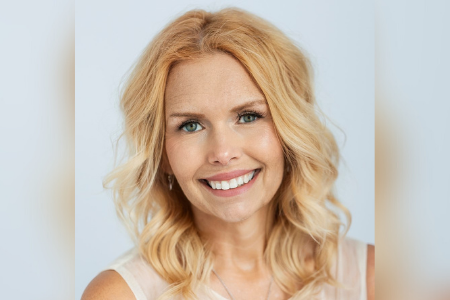 Susan Knolla
Take consultive approach
Sometimes the consultive approach works well before data is collected, she says.
"If you've got a group of people that are curious and creative, and looking at the data and knowing and looking at trends, being able to then take that back to your business and say, 'Hey, I noticed if we change this one thing, it could save us this amount of time, money effort.' Having the business pull you in a consultative way, if you have an infrastructure where you have a core team, and they're assigned completely to doing your analysis and looking at it continually, there's probably less opportunity to be consultative."
Meanwhile, "comply or explain" disclosure requirements aren't really doing much to put women onto corporate boards, says the Conference Board of Canada and using DEI surveys may be a good tool to create more diversity.