How to avoid potential pitfalls in asking employees to self-identify to boost diversity efforts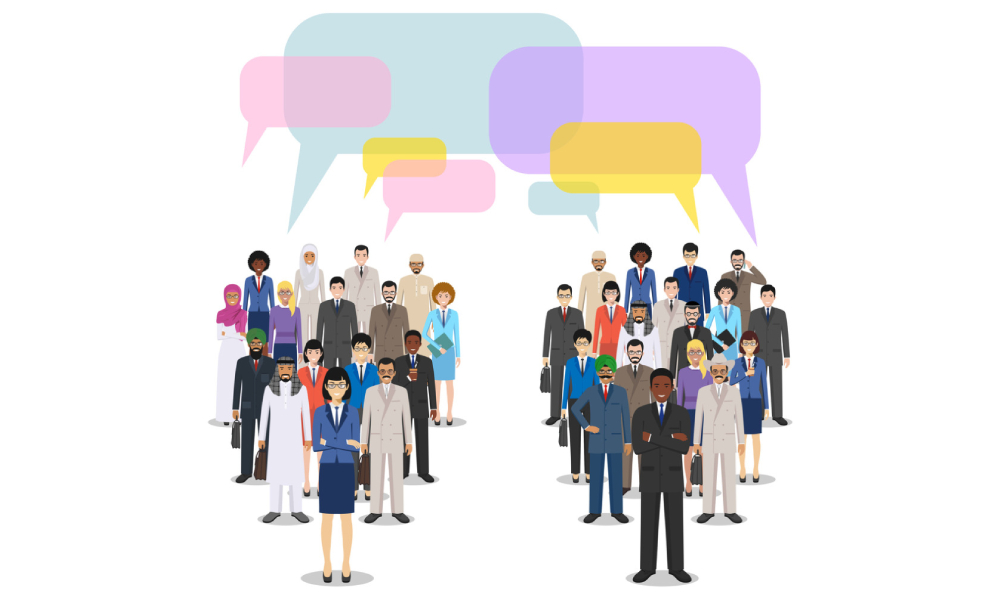 In 2020, many things were upended because of the COVID-19 pandemic but a silver lining may be emerging as some businesses are reevaluating hiring practices in an effort to increase diversity, equity and inclusion (DEI) and some are turning to surveys as an important first step.
But are there any pitfalls for employers if they ask employees to self-identify their racial backgrounds? Maybe, says one Toronto lawyer.
The use of these surveys has grown in popularity since early 2020, according to Daniel Michaluk, partner at Borden Ladner Gervais in Toronto.
"In the last half of the year, we've seen a great increase in activity around equity, diversity and inclusion and in particular it seems to almost be starting with surveys: 'Let's figure out where we are and go from there'… in particular south of the border for American employers."
Because they contain sensitive information, employers must be careful when implementing such a program by not forcing compliance, he says.
"It's usually voluntary… Forcing employees to provide the information becomes problematic under privacy law and it isn't really that a common practice; it's usually [about] encouraging people to provide the information," says Michaluk.
Rationale, data security key to DEI surveys
An important first step is to establish a clear rationale for sending out the surveys, and sticking to it, he says.
"That's one way to get them to give you the information is to make a strong promise as to purpose and [making sure] it's a good purpose so people can get behind it," says Michaluk. "It's the right thing to do to make right for historic wrongs."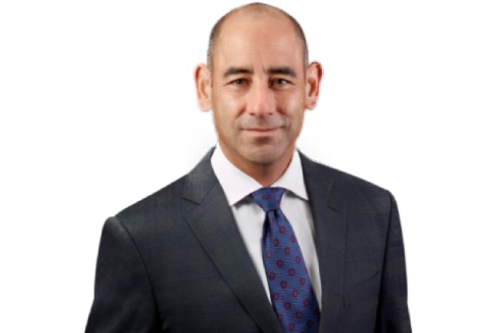 Daniel Michaluk
Then, data security must be considered, he says.
"If we're going to encourage people to give us this information, we have to be very careful in securing it and [knowing] what are you going to do to make sure that it doesn't get used for a secondary purpose? That it doesn't get spread around the organization in identifiable form? That it doesn't get lost to hackers or other threat actors?"
It's best practice to only allow a small number of trusted individuals in the organization to have full access to the raw data, according to Michaluk, and it should be those who are tasked with administering it.
"Then they'll set a rule, essentially a filter, that 'If we are reporting on any of this stuff, we will report only in aggregate data that cannot be used to derive information about any particular individual.' There's a whole art to that de-identification nowadays, and a science… where you strip out common identifiers and hold the common identifiers in a separate key so if the database gets hacked or stolen, it becomes hard for hackers to re-identify people."
Discrimination concerns
The data security regime provides a level of protection to employers who might face a discriminatory action accusation, says Michaluk.
"If I don't know that you have a mental disability and I make a decision about your employment, my best defence when you say you discriminated against me based on my invisible disability is 'I didn't know.' It's very clean and really where you want to be when you're defending one of those complaints. Some people will say you ought not to be possessed of this information as an organization because it will frustrate that defence, but that is well-mitigated by various security controls."
Employers could also use the data to implement special hiring programs to increase diversity at the workplace, and this is protected by legislation against an unfair hiring complaint by an unsuccessful applicant, he says.
"You're not discriminating by the implementation of a special program designed to relieve hardship, economic disadvantage or to assist disadvantaged persons or groups to achieve or to attempt to achieve equal opportunity. You're allowed to do programs for advancing the status of historically disadvantaged groups under the Ontario code."
Despite all the positive movement, gender equity remains out of reach for many companies worldwide, according to an IBM survey.