Report to showcase teams at forefront of change and innovation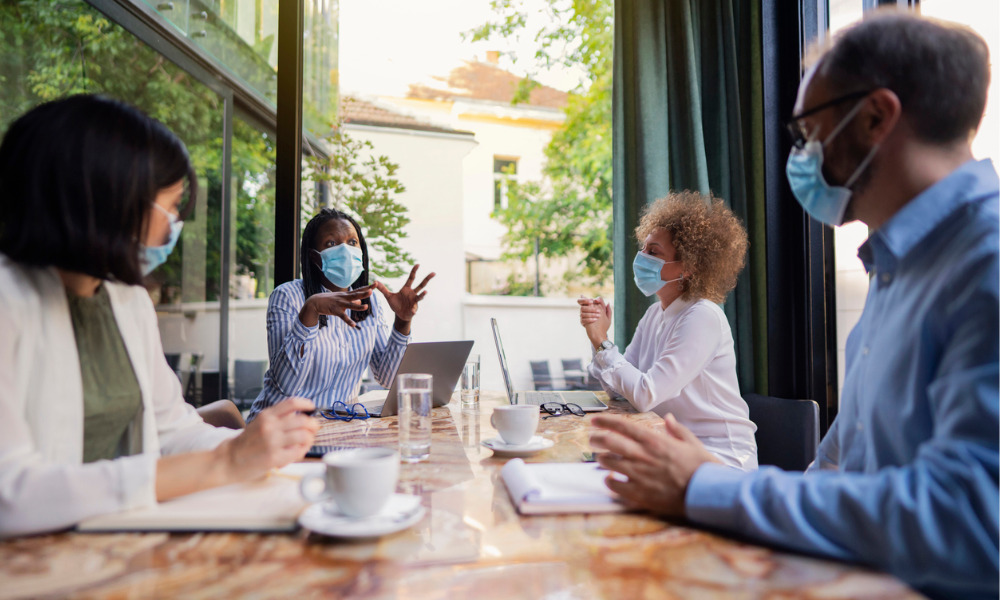 Entries are now open for Canadian HR Reporter's Innovative HR Teams 2021 report, showcasing teams at the forefront of change and innovation in HR strategy and service delivery.
From new approaches to recruitment and workplace learning to reward and recognition programs, use of technology and more, the teams recognized in this exclusive list are driving visionary initiatives that are shaping the workplaces of the future.
Entries can be submitted – free of charge – via this online form.
The report will be published the August issue of Canadian HR Reporter and online.
Entries close Friday, April 30.
Canadian HR Reporter is committed to promoting diversity and inclusion. Survey voters are invited to nominate/self-nominate HR professionals who are rising stars in human resources regardless of race, sex, gender identity, sexual orientation, religion, ethnicity, national origin, disability, or age.