Why not include spouses, children when giving out employee recognition?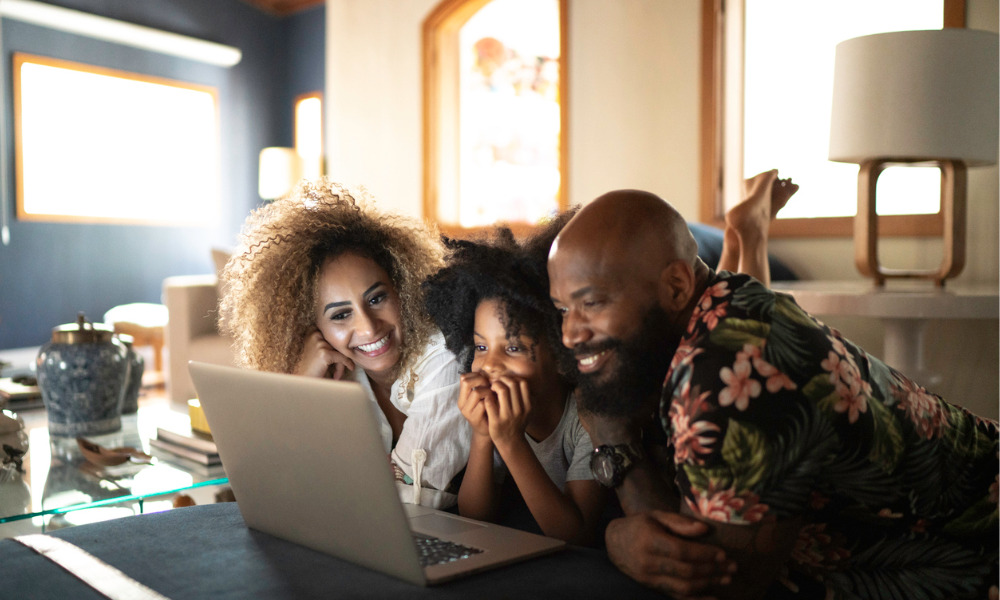 The virtual environment presents challenges when it comes to employee recognition. The distance between an employer and employee can seem wider when the in-person element is gone.
So, why not enhance the experience by getting family involved?
Recently, O.C. Tanner honoured an employee's five-year anniversary by inviting his family to watch it happen while sitting beside him at home.
"It's a great opportunity to talk about why they're so valuable to the team," says David Sturt, executive vice-president at O.C. Tanner in Salt Lake City, Utah.
"[The employee] thought it'd be great; he has several children and, as is the case with most kids, they hear a little bit about what their parents do, but they have really no idea… I could just see their faces [and them thinking] 'Dad's actually cool.' That verbalizing [and] watching the nonverbal cues, it was really fun."
Family members contribute to the success of employees, so why not honour them as well, says Sturt.
"It added a dimension to the recognition experience… There's a lot of support that goes in from the home, especially during COVID, where [a worker is] trying to take calls and handle family issues," he says.
"There are sacrifices that families make during tough times or during moments when there's extra work or a big project that takes them away or maybe some missed soccer kids soccer games and things like that."
Before rolling it out to the rest of the workforce, HR should try it out on their own team "just in the spirit of piloting and prototyping and seeing how that works so they'll have some first-hand experience with it."
"That way, they'll become familiar with what a great experience it is and when they address it in a management meeting or if they are preparing an email that they're going to send company-wide that encourages it, they will have some personal experiences and better frame it up," he says.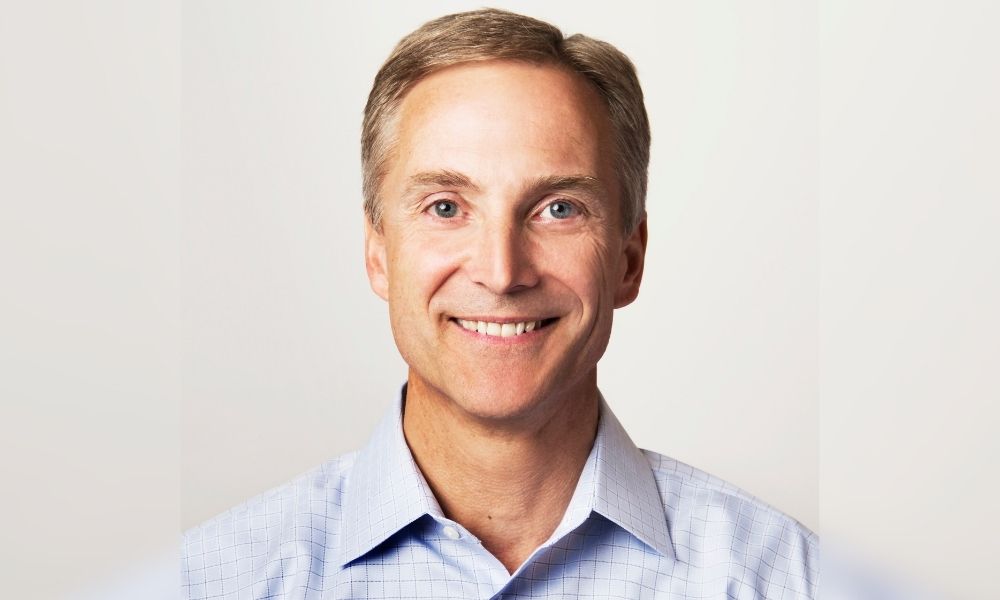 David Sturt
It's an idea that shouldn't be mandated but presented as an option. And HR leaders shouldn't force it on those who might be reluctant to include family, says Sturt.
But the benefits to employee engagement manifest quickly after these gestures of appreciation, he says. In measuring the impact of a recognition experience and tracking it against engagement and other cultural metrics, "in every case, there's a lift. In some cases, it's pretty significant, especially if it's done right."