'We still need to engage and reach out to teams and participate in this new way of celebrating and recognizing'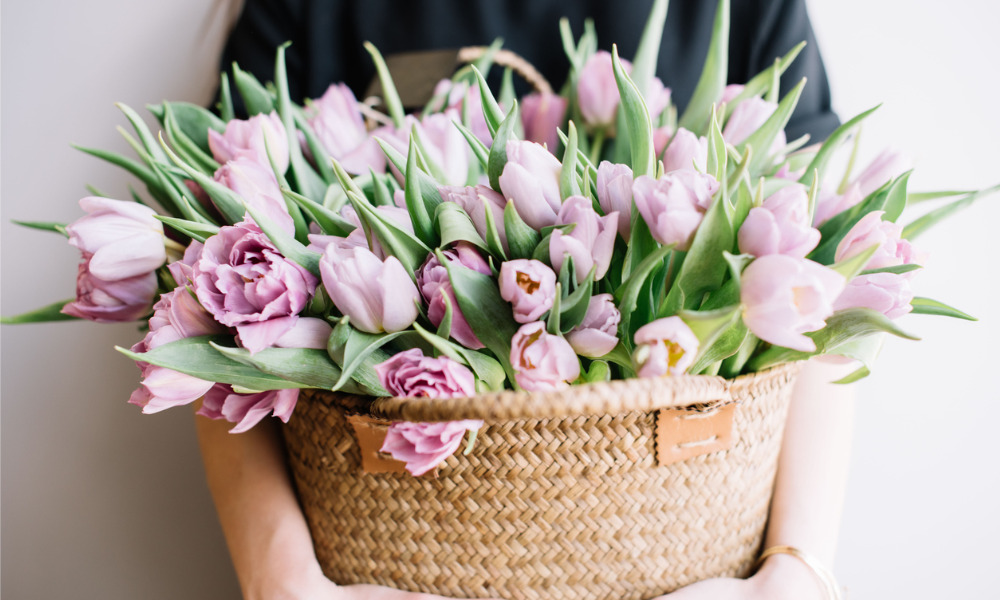 Gone are the days (at least for now) of office pizza parties or lunch tables filled with snacks on Friday afternoons, with many employees still working at home.
But the idea of giving the workforce little perks doesn't have to be gone forever, according to Erin Maynes, founder of foodiepages in Toronto.
"People are really mindful of maintaining connection with their remote workforce and we hear almost daily when we're speaking with clients how people are feeling disconnected at this point in the pandemic," she says. "Some employers are thinking of how to rethink their in-office perks with a remote workforce and a common storyline right now is just how employee engagement is top of mind for everyone."
The company offers food-related gift boxes that can be sent to workers and matched to specific events, such as welcoming a new hire virtually, says Maynes. As well, tasting boxes for coffee or cocktails help create a feeling of connection and togetherness, she says.
"At the end of the day, [employers] can let their teams know that they're there and [the gift] provides this physical-digital bridge, when someone's actually receiving something at their doorstep with a note from their employer or their manager communicating that they're appreciated and important."
Reactions to the remote perks idea are positive, as seen with employees sharing photos.
"You see a lot of photos of people sharing on social media when their employer sends them something, which is awesome, to see people unboxing it and getting excited and that they're being recognized and getting a little something special," says Maynes.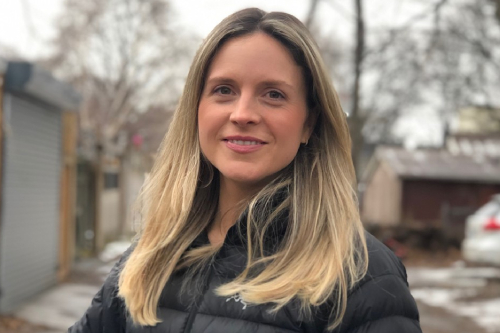 Erin Maynes
And opening a gift box during an online meeting break helps to replicate the in-person experience.
"It just provides occasions for people to have more of those informal conversations that they would have had in real life if they were having like a coffee break together or a cocktail hour. It makes people feel more connected because they're getting something in their home," she says.
For HR, it's important that employer-employee connections remains robust.
"It is a huge opportunity for employers to recognize that these are changed times, and we still need to continue to engage and reach out to our teams and participate in this new way of celebrating and recognizing," says Maynes "It doesn't have to be a formal occasion; it can be celebrating a strong quarterly result, or there's all sorts of reasons you can create to just send a little care package to your teams."
Meanwhile, the hybrid model is being perceived by many employees as the preferred workplace of the future, while some workers have promised they'll quit if they can't work from home.