Canadian HR Reporter is searching for Canada's best places to work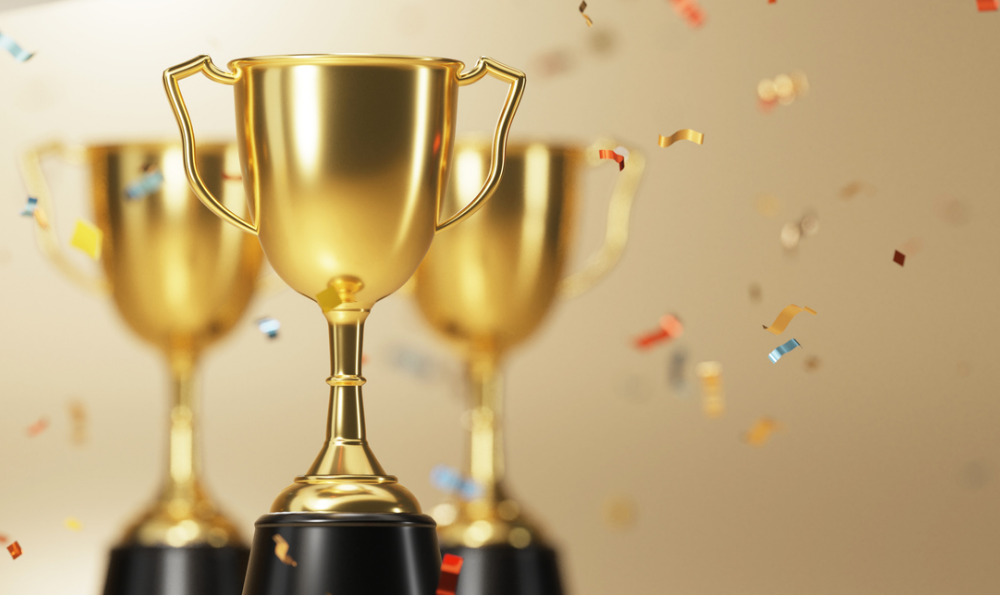 To find out which employers are excelling when it comes to HR initiatives, Canadian HR Reporter has opened its second annual Best Places to Work survey.
To be considered, organizations are invited to fill out an employer form that provides details on their various practices, based on metrics that include culture, benefits, employee development, and more.
Participating companies will then receive an employee survey to circulate internally, the results of which will be used to determine the winners.