Voting is now open for this year's Readers' Choice Awards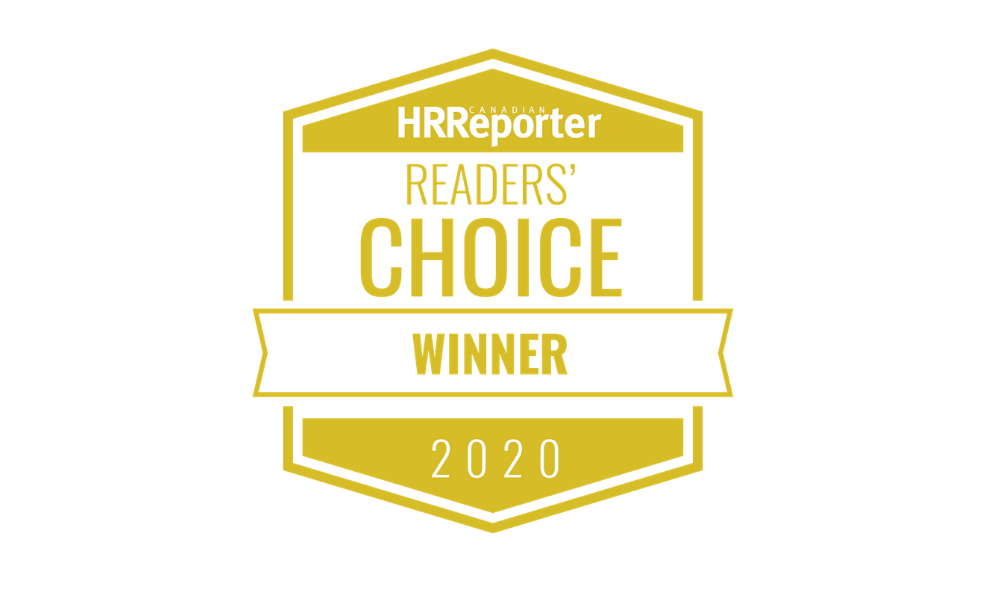 It's that time of year again – time to cast your vote for your favourite vendor or supplier!
In the 5th year of the Readers' Choice Awards competition, Canadian HR Reporter has compiled an impressive list of vendors and suppliers to the HR community from across the country. Readers are invited to cast their ballots in a wide range of categories, and the top three vote-getters in each category will be awarded the Readers' Choice designation.
Last year, there were more than 55,000 votes!
Just visit the survey here to cast your vote.
This year's categories are:
Competitions
Consultants
Education
Employee Benefits & Perks
Engagement & Recognition
Health, Safety & Wellness
Law Firms
Outsourced Service Providers
Recruitment
Screening, Assessments & Outplacement
Technology
Uniform Suppliers
For more information, see the Contest Rules and the Survey Methodology.