Fear of impending recession labelled 'great apprehension'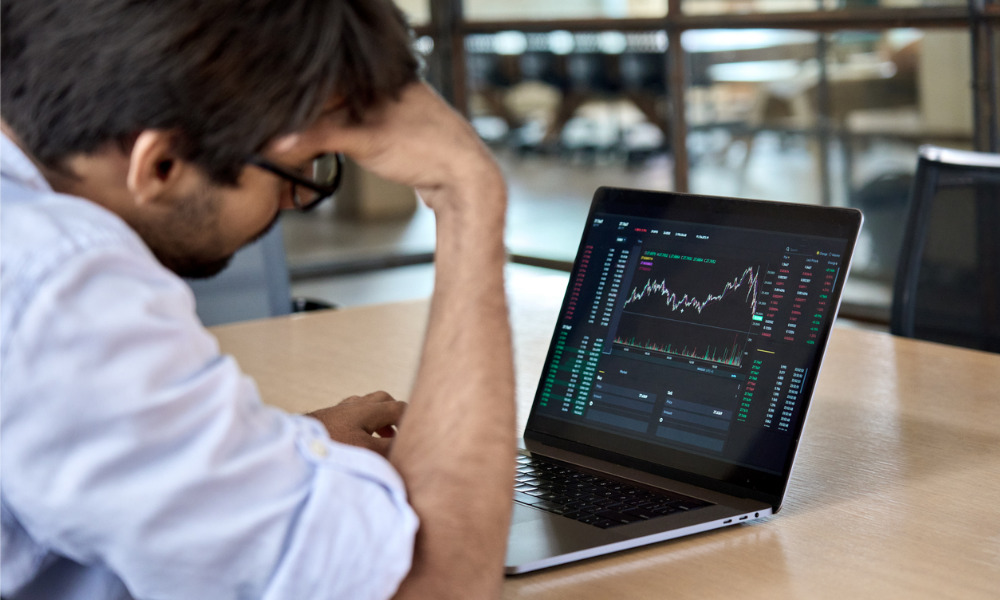 With many economists warning of an impending recession, and inflation at a 40-year high, three out of four (78 per cent of) American workers are fearful they will lose their jobs, according to a survey from Insight Global, a national staffing services company.
The survey, which was conducted in June of 1,004 American workers, shows growing concern among full-time employees at all levels about job security and financial preparedness.
Labelling it the "great apprehension," Insight Global finds:
managers (49 per cent) are more worried than non-management employees (34 per cent) about losing their job if there is a recession
56 per cent of American workers say they don't feel financially prepared for a recession or they don't know how they would prepare for a recession.
For all the talk of the "great resignation," what are the main reasons why people are quitting?
Mass layoffs expected
Nearly nine out of 10 (87 per cent) managers in the U.S. say they would be likely to lay off employees should there be a recession.
But more than half (54 per cent) of American workers would be willing to take a pay cut to avoid being laid off if there were a recession.
That breaks down to 63 per cent of working men and 46 per cent of working women, finds Insight Global.
Read more: Is a pay cut of 16 to 20 per cent constructive dismissal?
"It's unfortunate we're already seeing some companies turn to mass layoffs because I believe layoffs should be the absolute last resort," says Bert Bean, CEO of Insight Global.
"Instead, I encourage leaders to consider other solutions, such as building a plan that avoids layoffs and helps you grow through a recession. Get your employee base executing on that, because when you bounce back from a recession, you'll need your people more than ever."
Canadian HR Reporter spoke with an HR expert and a lawyer on some of the dos and don'ts around mass layoffs.
Even major companies that have experienced astronomical growth over the last several years are not immune to financial challenges," he says.
"If a recession strikes, I'd hate to see that result in more layoffs. If your company hasn't established a recession plan yet, do it now, communicate it with your employees, and start acting on it."