'Labour challenges have been persistent and worsening'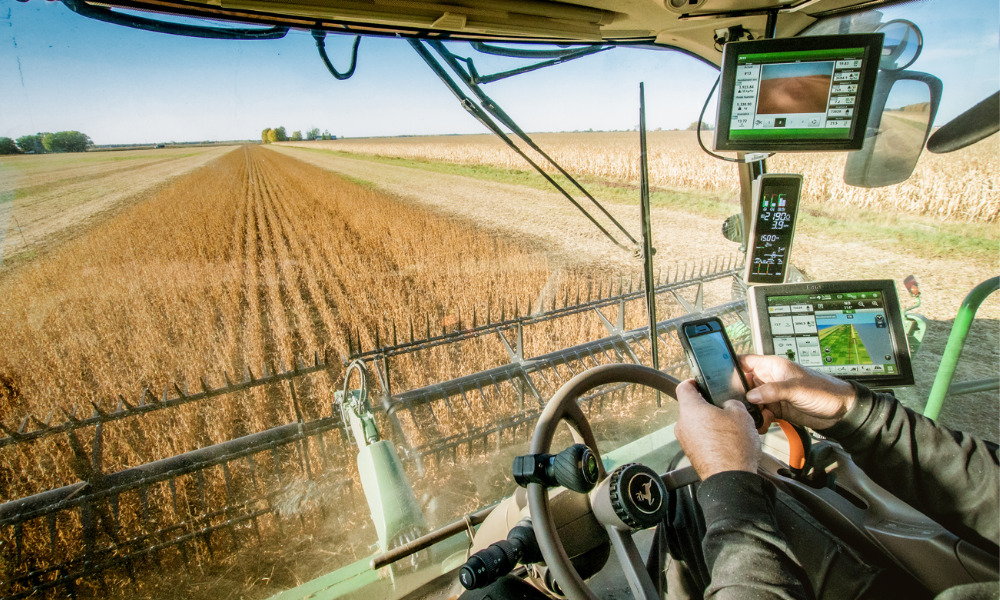 The labour shortage in agriculture and agri-food is continuing to get worse, but there are a few strategies that could definitely help improve the situation.
So says Portia MacDonald-Dewhirst, executive director of the Canadian Agricultural Human Resource Council (CAHRC), in talking with Canadian HR Reporter.
Projections indicate that in 2017, 63,000 positions went unfilled; for 2029, nearly 125,000 positions will be vacant, she says.
"That has real concerns for all of us in the industry, but also should concern Canadians. We want to ensure that our food system remains healthy and viable. It's impacting food producers across all parts of Canada, in all regions and in the various sub-sectors within the industry, so in crops production and horticulture production and dairy production… labour challenges have been persistent and worsening."
Previously, CAHRC noted that the grain and oilseed industry — Canada's largest agricultural industry — is projected to have one in four jobs unfilled by 2029.
While businesses have adapted and done more with less, that becomes very difficult over time, says MacDonald-Dewhirst.
"Given that this has been a problem not just for a short period of time but has been historic – continues to be a growing problem – the ability to do more with less is becoming less possible," she says.
"The industry does a lot in terms of making the most of the workers that they have; investing in automation, investing in production practices that require less people. But, ultimately, it is a business that does require the care and feeding of live animals and live plants, and that means that people have to be involved. And when those positions are short, it's really difficult for businesses to sustain operations and maintain the production levels that they would like to maintain."
Attracting skilled workers
One thing that could help ease the problem is if the industry can attract skilled workers to build their careers in the agriculture and agri-food industry, says MacDonald-Dewhirst.
"[It's about] sharing the information that this is an industry that's open for business -- production did not stop during the pandemic. We all need, as Canadians, to feed ourselves and our families and so as an essential part of Canada's critical infrastructure, it's imperative that the industry continues the work to convey to Canadians that this is a business that's open and hiring and interested in attracting those who potentially haven't thought about careers in food production before to think about a career in this industry."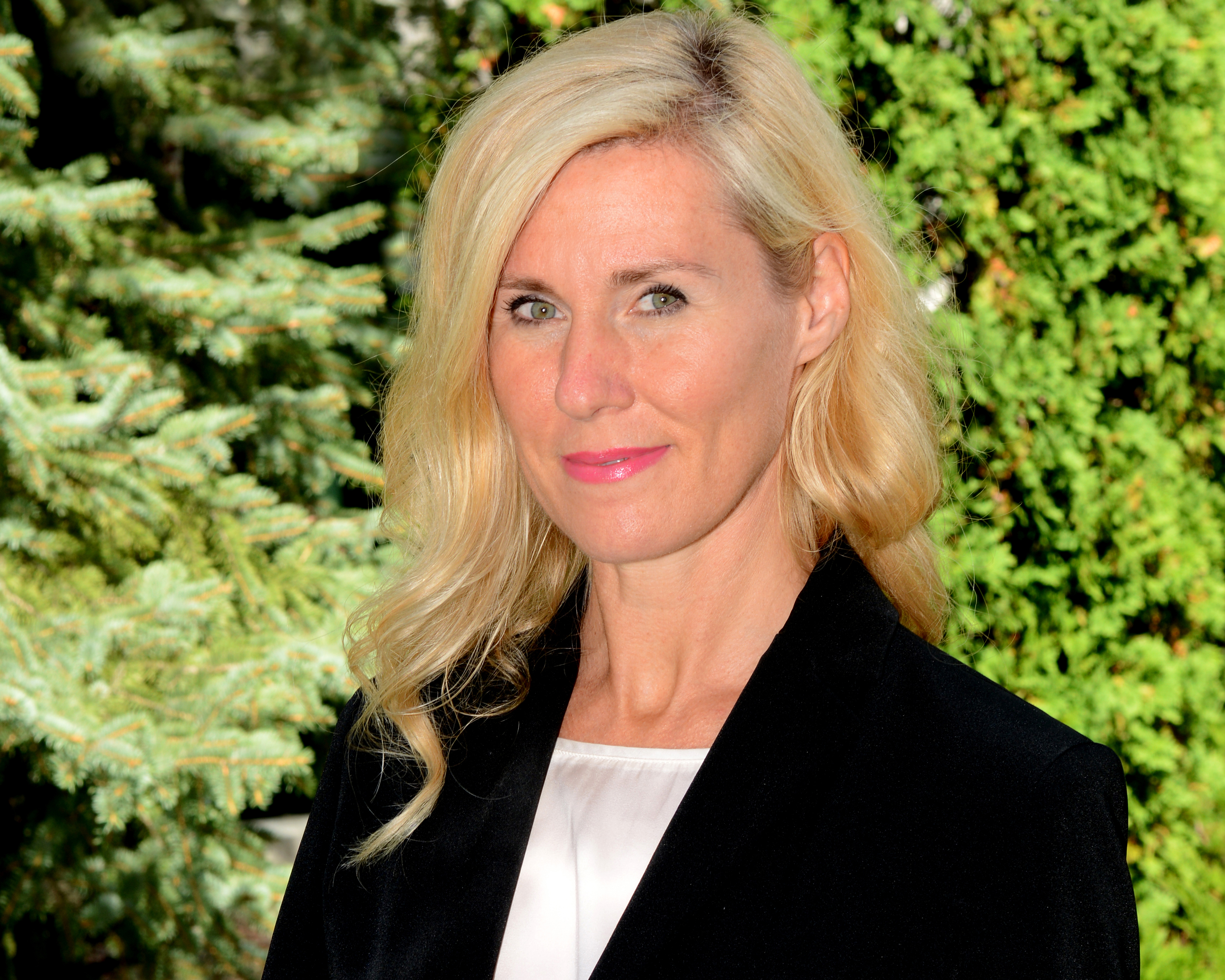 Portia MacDonald-Dewhirst
There are different types of jobs available in such a large industry, including science-based positions, marketing positions and ones that have to do with trade and building relationships with customers in different parts of the world, she says.
"There's a whole gamut of opportunities available to Canadians who are interested in a career, in a job that really gives back, that's providing something very necessary as a product."
Workers in the industry will also have a lot of learning opportunities, says MacDonald-Dewhirst.
"The industry is investing in further infrastructure around distant learning, e-learning, those sorts of things; they're very connected with their college and academic institutions, universities across Canada and with embedded programs and whatnot. But this is also an industry that invests in its people right on the job site."
Investments, collaboration
Investments and advancements in technology can also help -- such as self-driving tractors, drones to examine fields and automation in robotics for planting and harvesting – but that's not always attainable, given the expense, says MacDonald-Dewhirst.
"There are constraints around the capital assets side of things and access to that capital. And… in some instances, the technology hasn't been fully developed yet and isn't at a standard as doing something with the human hand."
Ultimately, what's needed is collaboration, she says.
"[It's about] collaboration from industry stakeholders who are concerned about this problem at the employer level, at the association level, at the government level, at the education and skills level. That collaboration is key to addressing this issue in the short-, medium- and long-term," says MacDonald Dewhirst.
"A critical component of that is to continue to do research around this issue, so we have real clarity about where the vacancies are happening, what issues arise from those vacancies in terms of excessive stress and health and mental issues, inability to plan for the future… and real clarity about what the skill requirements, about what the position requirements are for the future. Because without that information, without that labour market intelligence, then we won't be able to put in place good strategies and plans in order to address these issues."
In May 2020, the federal government announced it was providing $252 million in funding for the agriculture sector to help workers and employers during the time of COVID-19.