Funding allows employers to buy PPE, support social distancing measures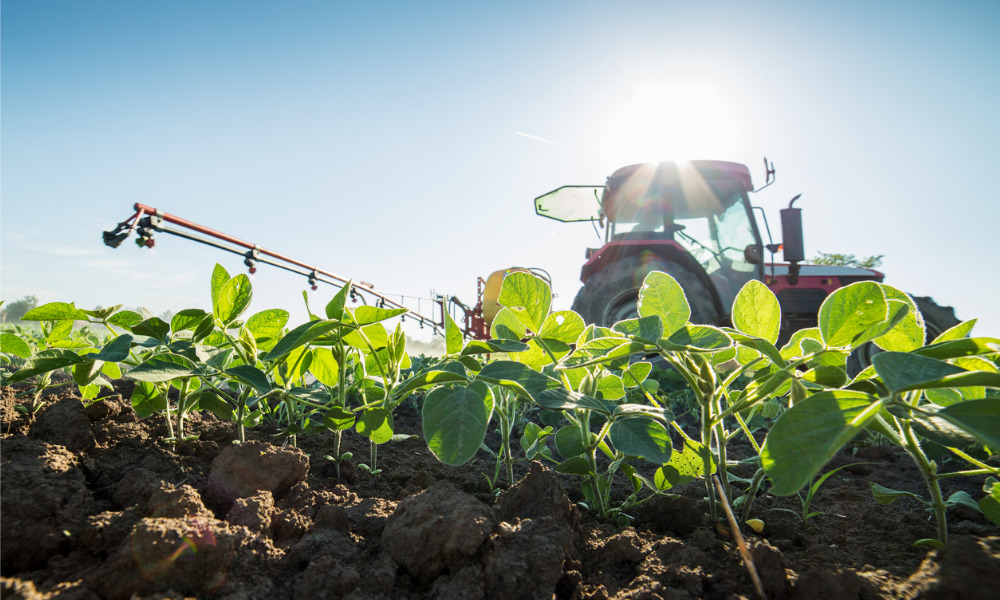 Prime Minister Justin Trudeau has announced $252 million in funding for the agriculture sector to help workers and employers during the time of COVID-19.
The funding includes a $77-million fund for food processors and meatpackers, allowing them to buy personal protective equipment for workers, adapt to health protocols, support other social distancing measures and increase their capacity to deal with a backlog of livestock building up in parts of the country.
The government is also adding $125 million to the AgriRecovery fund, a federal-provincial-territorial program aimed at helping farmers during disasters, along with providing $50 million for a purchase program for surplus food that is to be redistributed to food banks.
But the Canadian Federation of Agriculture (CFA) said the government's funding announcement is not enough to avert negative impacts to Canadian food supply in the coming months. Last week, CFA asked the government for $2.6 billion to address critical, acute challenges that the sector is facing such as rising operational costs, reduced processing plant capacity and closures, significant labour shortages and impacts from major reductions in the food service industry.
"We understand that we aren't the only ones asking for help right now. Many sectors and industries are in desperate need of support. However, after health care, there is nothing more important for Canada during this pandemic than domestic food security," says Mary Robinson, CFA president.
Robinson noted that the agriculture and food sector will be a positive, economic driving force that will help the country recover when the pandemic is over.
"We must ensure to take the care and investment now to set us up to continue to feed this nation and recover from the required, unprecedented expenditures of today."
P.E.I. helps with recruitment
Prince Edward Island is launching a new initiative that will connect job seekers with employment opportunities in the agriculture industry. The COVID-19 Agriculture Labour Support Initiative (ALSI) allows individuals who are interested in working on a farm to register with WorkPEI and be connected with agricultural businesses who have registered their job openings.
"It is important that Islanders experiencing layoffs are provided with opportunities to work and support their families. The agriculture industry also needs workers right now so they can continue to produce food that we all rely on to feed our families," says Boyce Thompson, minister of agriculture and land.
The province is also rewarding students who will work in the P.E.I. agriculture industry this summer, giving those returning to post-secondary studies in the fall a $2,000 bursary and those returning to high school a $1,000 bursary. The bursary amounts were doubled over last year.
P.E.I. has also previously announced direct support for the potato industry as well as the AgriStability and AgriInsurance programs to support agriculture producers and processors.
Ontario has also launched a new web portal to connect workers with employers looking to fill positions in the agri-food sector while Quebec is providing a special section on its website for job postings for essential services employers looking for workers.