Layoffs add up to 25 per cent of corporate positions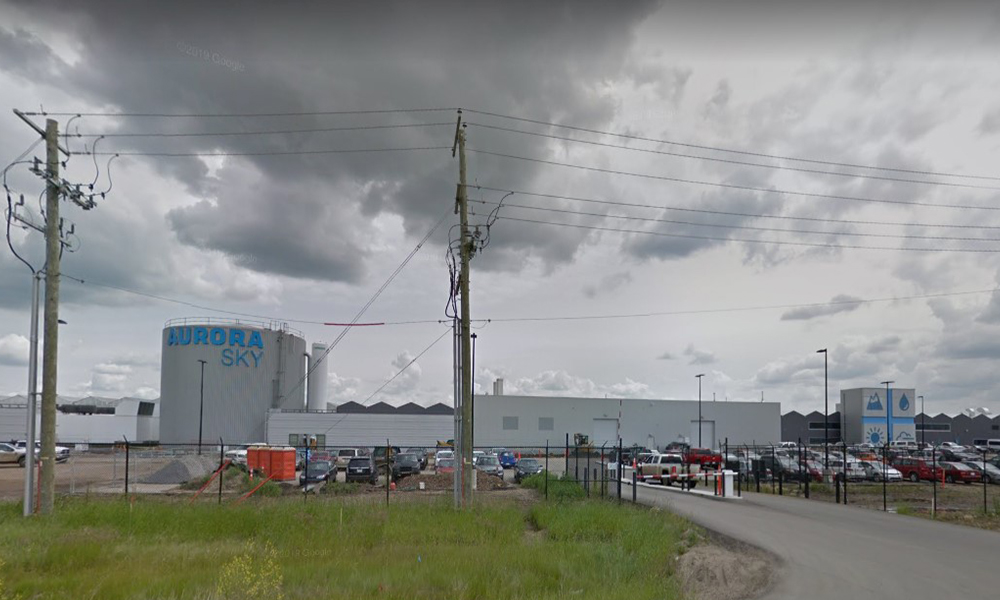 Aurora Cannabis has announced it is terminating 500 full-time employees following the retirement of its CEO, Terry Booth, and several changes to the organization.
The layoffs add up to about 25 per cent of corporate positions, says the Edmonton-based company.
"Additionally, management is restructuring spending plans on information technology projects, sales and marketing initiatives, travel and entertainment, professional services, and other non-revenue-generating, third-party costs which do not provide an immediate impact on revenue."
The move came after Booth announced he is retiring "with a thoughtful succession plan in place and the immediate expansion of the board of directors."
"These changes, along with the financial transformation which we are undertaking, should clearly demonstrate to investors that Aurora has the continuity, strategic direction and leadership it needs to transition from its entrepreneurial roots to an established organization well-positioned to capitalize on a global growth opportunity," says Booth.
Michael Singer, Aurora's executive chair, will serve as Interim CEO.
Aurora Cannabis recently made it to Bloomberg's 2020 Gender-Equality Index.