'The work-life balance is something that's going to be the biggest benefit'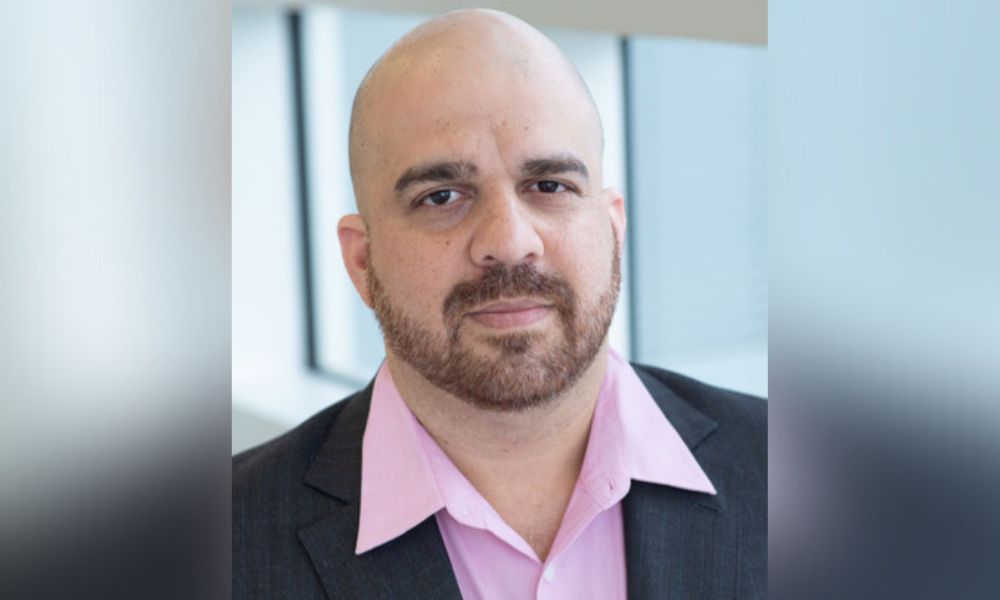 In today's highly distributed world of work, one technology company is using an innovative model to expand into Canada.
Zoho — a business software provider — is using the hub-and-spoke model to not only establish a foothold to serve its customers but to help potential hires remain closer to home.
Setting up in a place like Cornwall, Ont. makes sense, given its proximity to two international airports, which are 45 minutes' drive, says Chandrashekar LSP, managing director at Zoho Canada.
"I have access to a bilingual population and… local colleges, which actually have courses in IT, sales, marketing, and so on, which is the focus of how Zoho is expanding globally."
"While the mothership and the R&D headquarters are in India, we have offices in more than 20 countries where we put up local sales support and pre-sales and marketing folks out there to be closer to the market, and do support from the region and marketing that is relevant," says LSP.
Read more: Will 'hub and spoke' become a popular office model?
Work-life balance
It's part of what the company call its "transnational localism strategy" and it began about 10 years ago in India.
By choosing Cornwall, Ont. — which in 2021 had a population of 47,845 and is close to Montreal and Ottawa — Zoho offers a less expensive option for candidates to lay down roots.
"The work-life balance is something that's going to be the biggest benefit and when you look at employee experience, [it's about] the fact that you're a part of the local community and living in a place that is affordable, that you don't have to shell out a ton of money to find your first home," says LSP.
"We're creating jobs and they are living in places that are more affordable, because that's where they belong to. The idea is to keep them in the communities so the community can grow.".
Read more: 'Remote-friendly' company holds off-site retreat after 2-year absence
Zoho is also hoping to train potential executives from that location, he says.
"It gives us the ability to groom the future leaders of Canada who can then go to different parts and create the set of opportunities that we expand in Canada."
For HR professionals who are serious about providing a positive employee experience, setting up hub-and-spoke operations in smaller, more affordable locations is a no-brainer, says LSP.
"What it sends out is the idea that there's going to be, automatically or natively built into this model, the work-life balance because you're not commuting, you're not going far away from your families, you're closer to the place where you went to school, and with the people that you're living with. I think that's something that HR people can definitely take away from it, and create that opportunity."