Demand for workers remains strong with COVID-19, says government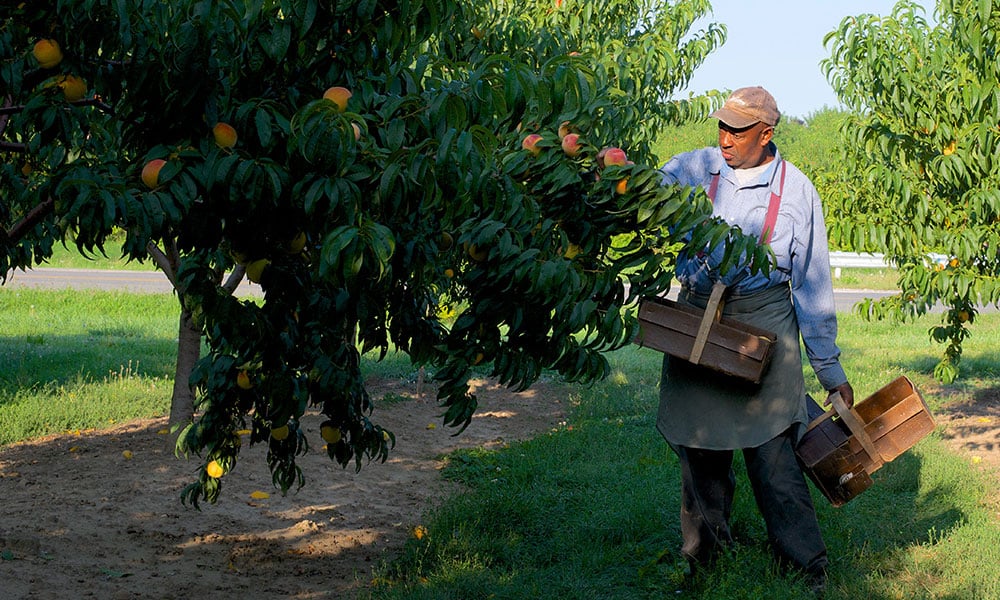 Ontario has launched a new web portal to connect workers with employers looking to fill positions in the agri-food sector. The tool is meant to make it easier to match people to essential jobs and training resources throughout the provincial food supply chain.
"Right now, there are important jobs that need to be filled across the food supply chain and we are looking for individuals who embody the Ontario spirit to step up and provide an essential service," says Ernie Hardeman, minister of agriculture, food and rural affairs. "From farm to fork, it's these dedicated heroes in the agri-food sector who are working through this difficult period each and every day to keep food on our kitchen tables."
Job seekers can access information on job opportunities and training resources at Ontario.ca/AgFoodJobs. The site includes job recruitment companies such as Careers in Food and AgriRecruiting, along with retailers such as Loblaw, Maple Leaf Foods and Walmart.
Ontario's agriculture and food industry need hundreds of thousands of people to work in diverse jobs from farming and food processing to transport and food retail, and demand for these jobs remains strong even in the time of COVID-19, according to the government.
In 2018, Ontario's agri-food industry – comprised of primary agriculture, food, beverage and wholesale, and retail and food services – employed more than 837,000 people, representing 11.6 per cent of the province's labour force. It also contributed $47.7 billion in GDP to the provincial economy (6.6 per cent of total Ontario GDP).
Canada has lost around 800,000 food services jobs because of COVID-19, and 300,000 of them were in Ontario alone, according to a survey by Restaurants Canada. Meanwhile, Walmart Canada is hiring 10,000 new workers as its stores remain open amid the coronavirus pandemic.